The biggest range, the widest choice in the uk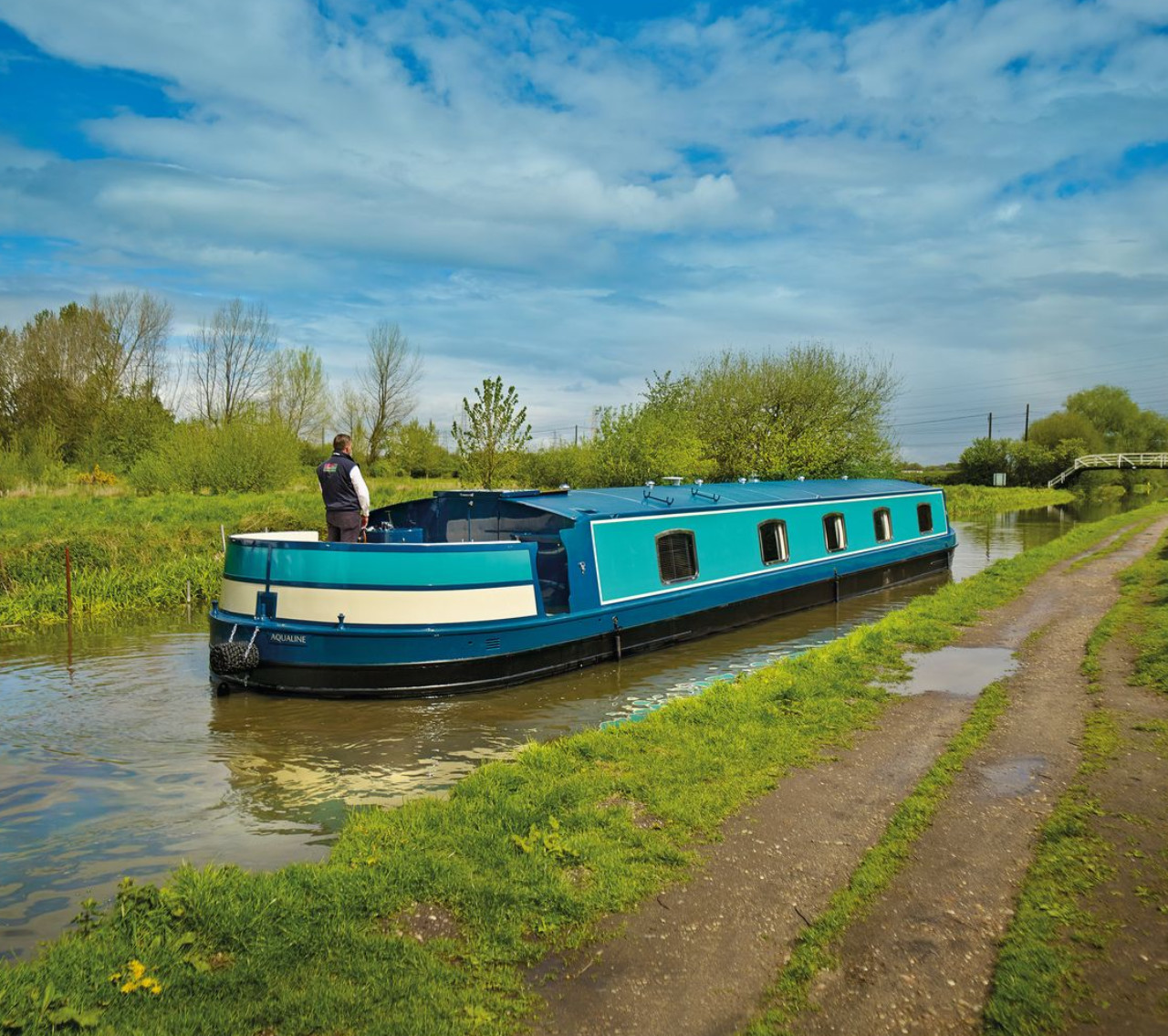 Widebeams
With the widest choice of widebeams available anywhere in the UK we're bound to have exactly what you're looking for, from a luxurious residential home to cruising continental rivers in comfort and everything inbetween.
With demonstrators to view you don't need to imagine from a plan drawing plus there's also all the help you need from our friendly team of enthusiasts. Who, are happy to explain the with the array of optional extras available.
The Authorised Suppliers for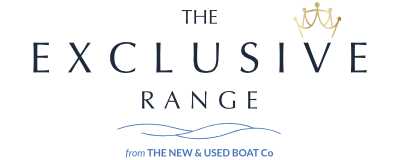 Announcing a totally new way to buy a canal boat with the introduction of a brand new range of our very own boats.
Our new range of widebeam boats don't just come with a full impressive specification as standard, they also come fully furnished.
We've worked closely with our interior designers who, with over 10 plus years experience, understand better than most how challenging it is to successfully dress a canal boat.
Choose from The Richmond or The Marlow – both offer Simple. Easy. Living.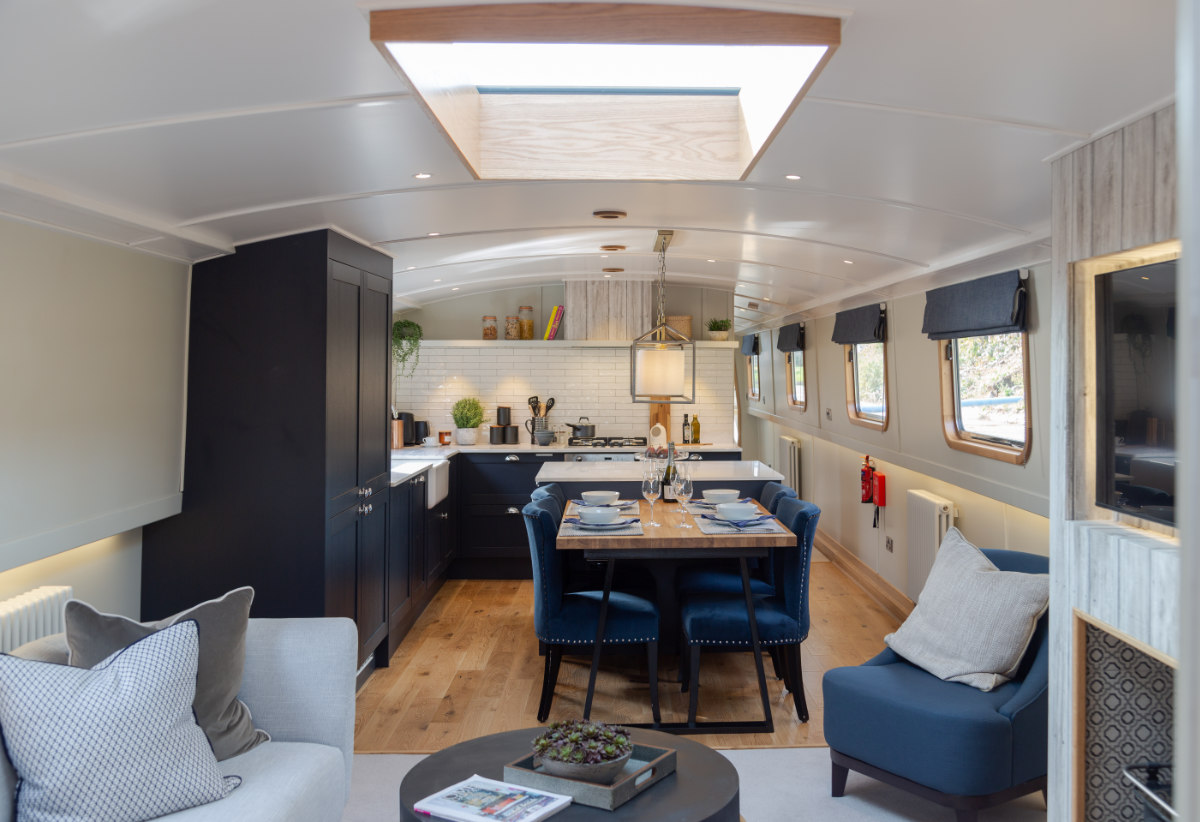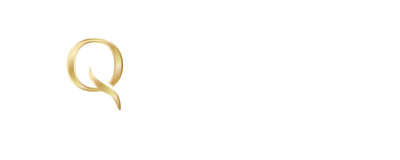 from 60ft x 10ft
The Aqualine Canterbury is still as highly sought after today as it was when it was launched over 20 years ago, setting the bar for quality for all canal boats not just widebeams.
Today The Canterbury is still a truly luxurious craft which comes with an impressive level of equipment, all fitted as standard, to enable you to enjoy life on the water in the comfort you'd expect from such a prestige boat builder.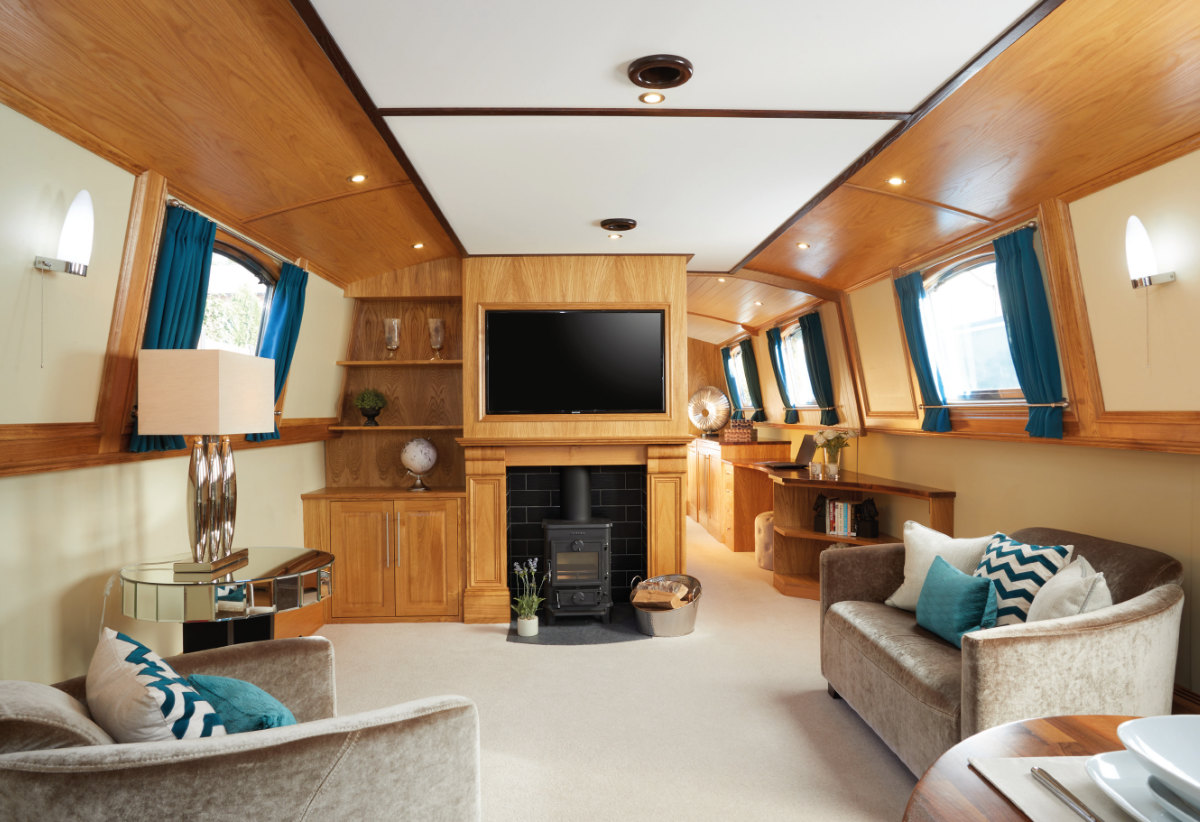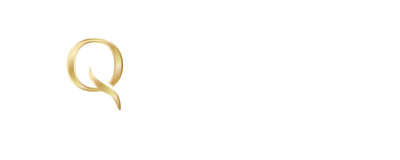 from 60ft x 10ft
The Aqualine Canterbury has been reimagined continues to raise the bar as the luxurious craft of the waterways. Internally, from stern to bow, it has been impressively interior designed by specialists for living life on the water without compromise.
A complete new contemporary palette and finish highlighted with modern complementary coloured features and adorned with a specification that wouldn't be out of place in a luxury penthouse apartment.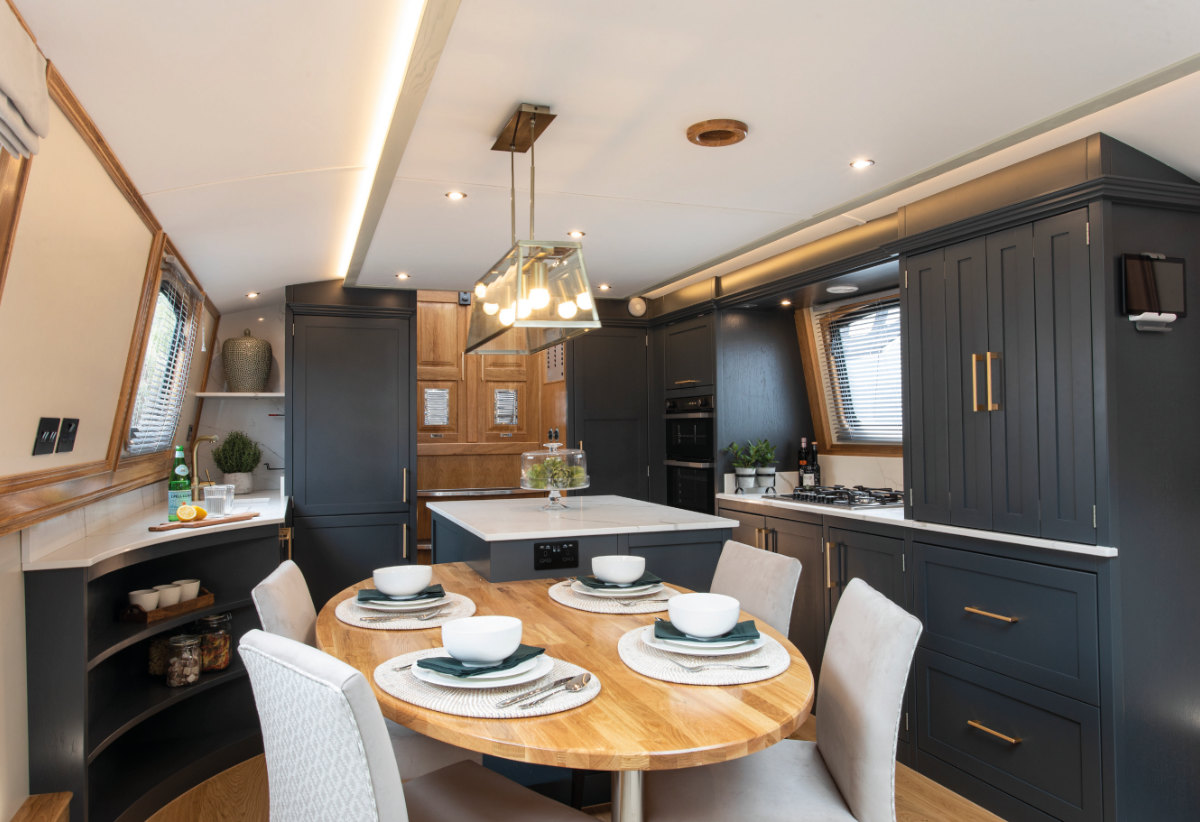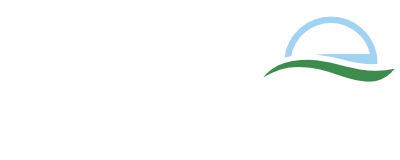 from 65ft x 12ft '6
The Hoxton has become a popular addition to our widebeam collection thanks to its totally original design and unique styling which has an industrial feel.
The Hoxton is a boat that stands out from the pack offering all the traditions of canal life with cutting edge interior design and all the features and appliances to enrich your living experience on board.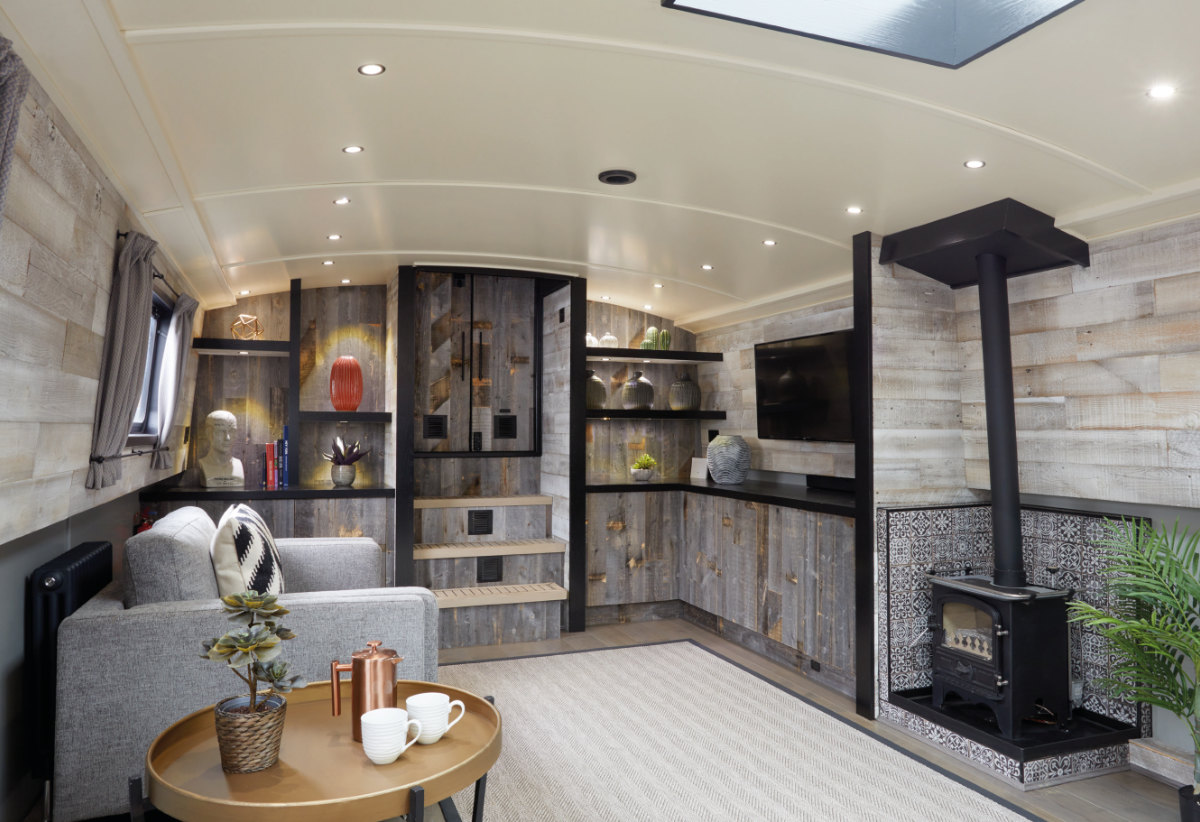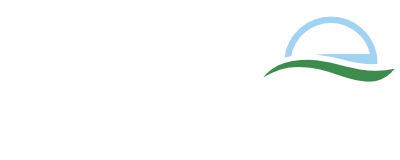 from 64ft x 12ft '6
The size and high specification of the Abode widebeam boat makes it the ideal alternative to a luxury apartment.
Packed with appliances, exclusive features and sumptuous decorative touches, The Abode provides all the benefits of on-water living with virtually none of the compromises.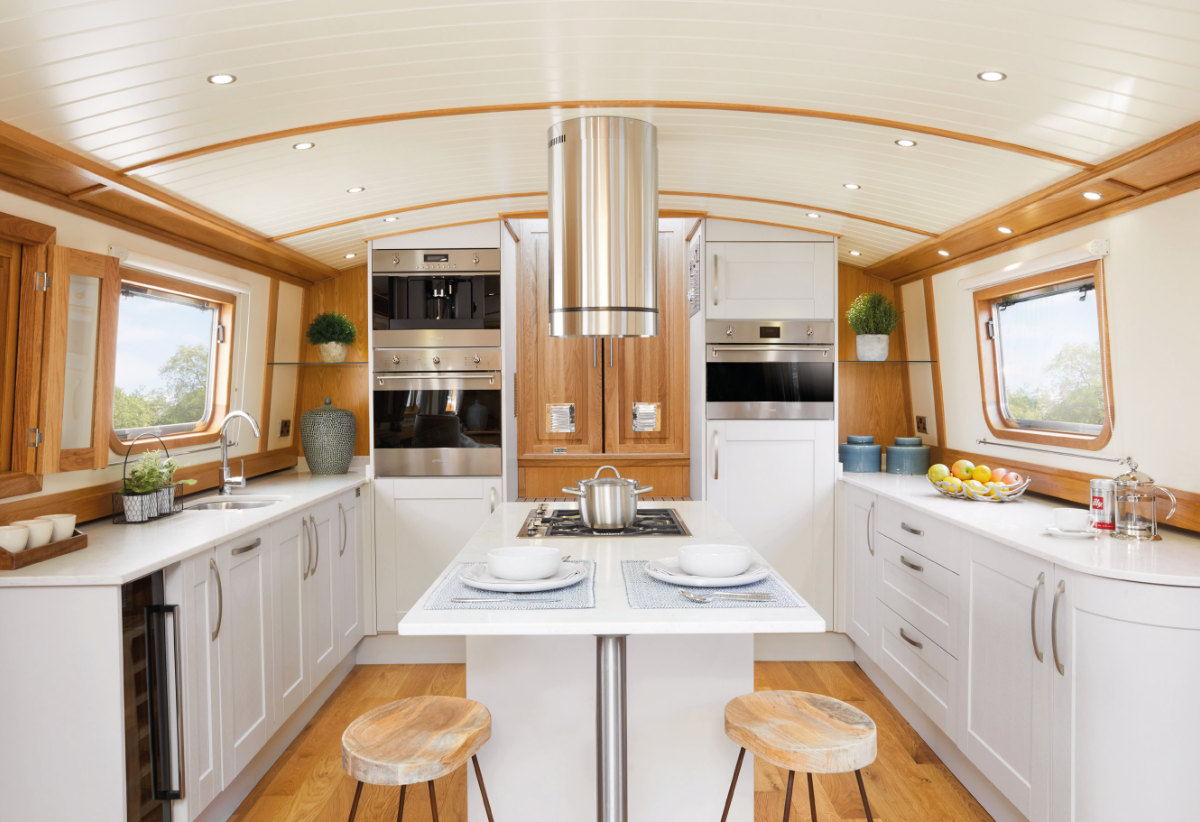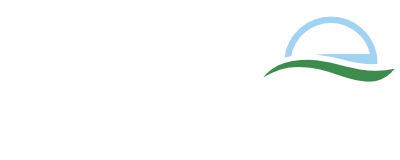 from 60ft x 12ft '6
The Eurocruiser has become one of our best selling widebeam boats.
Launched less than a decade ago it was one of the first to adopt a wheel for steering instead of a tiller along with a spacious stern deck area with seating around the edge which offers many benefits.
The Eurocruiser is a spacious, beautifully appointed craft that's perfect for residential or leisure use, whether in the UK or on the waterways of europe.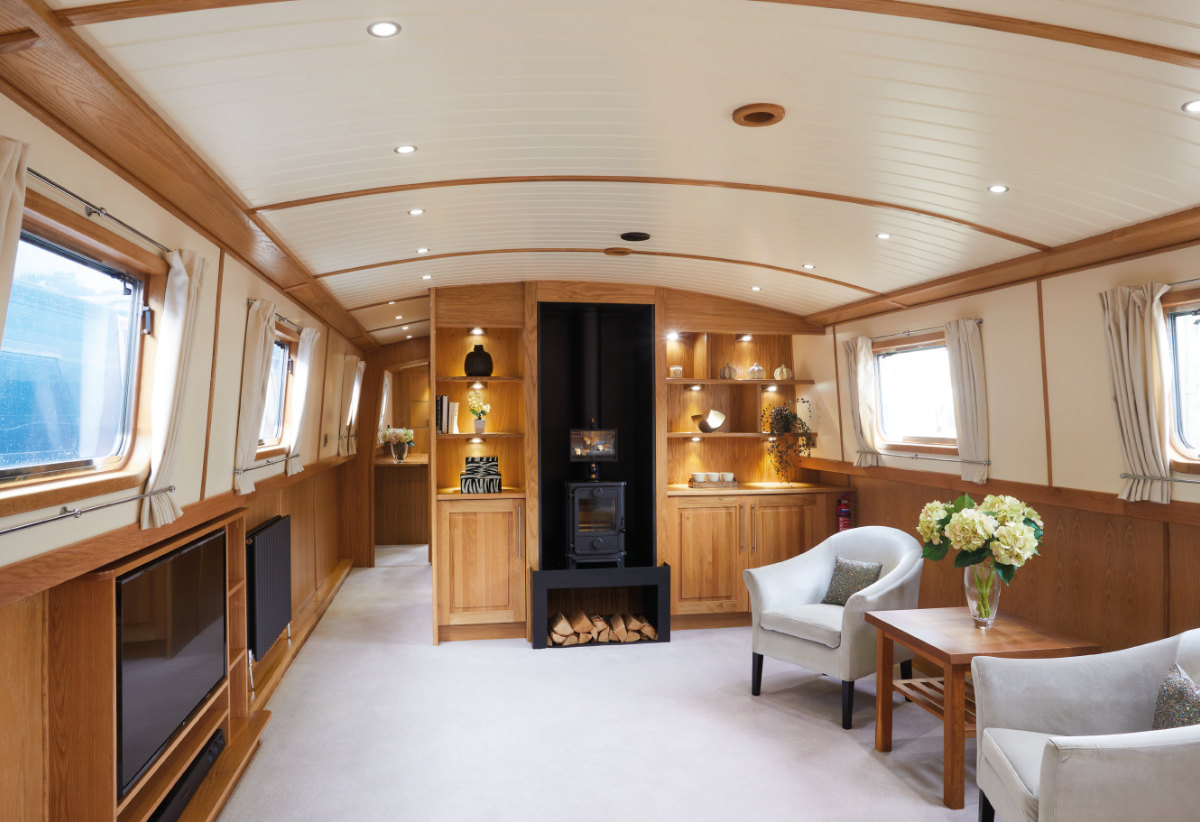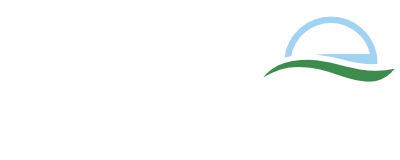 from 50ft x 10ft
The Baby Eurocruiser is exactly the same as The Eurocruiser except as the name suggests just on a more compact basis.
It is ideal for anyone looking to do a bit more cruising and doesn't fancy the wider body of The Eurocruiser.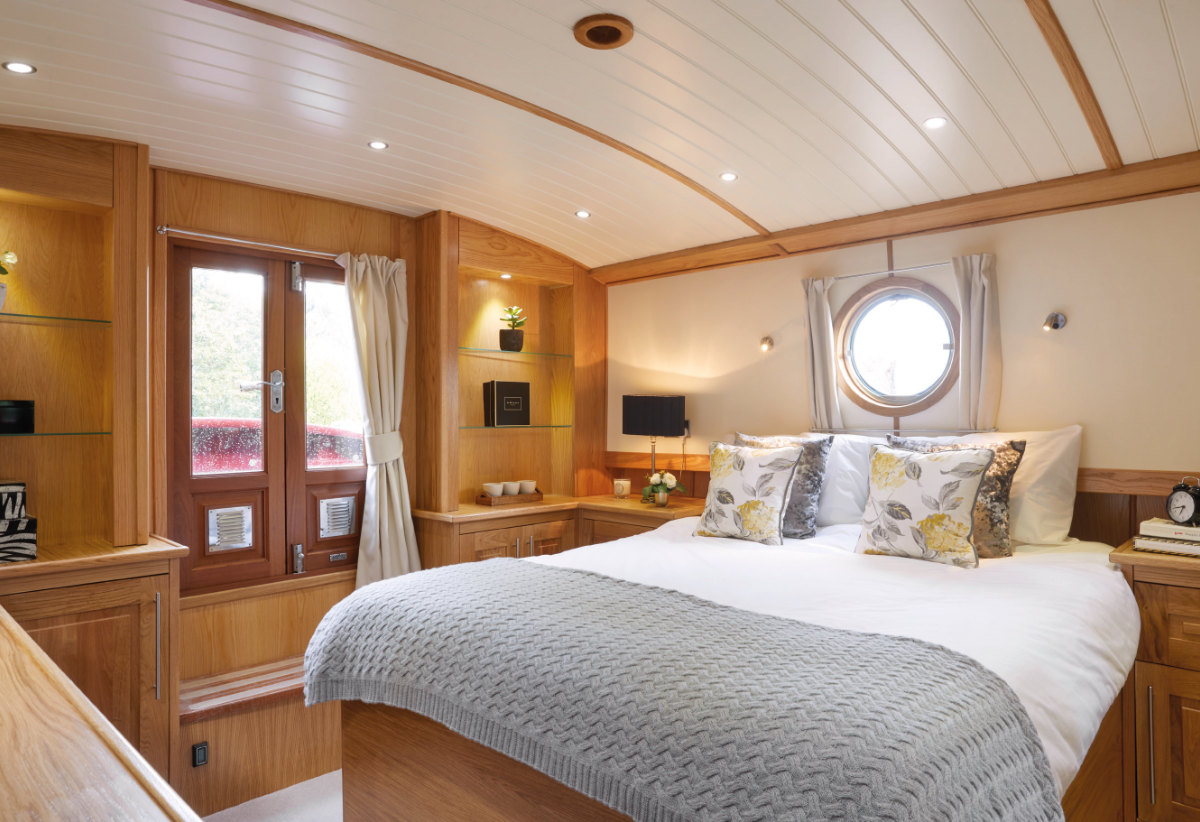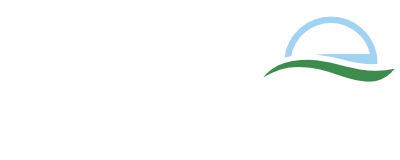 from 60ft x 12ft '6
The Monarch gives you all the benefits of a widebeam boat at an amazingly exceptional value.
There are a choice of layouts along with a wide range of optional extras so you can create a boat that truly reflects your own needs and tastes.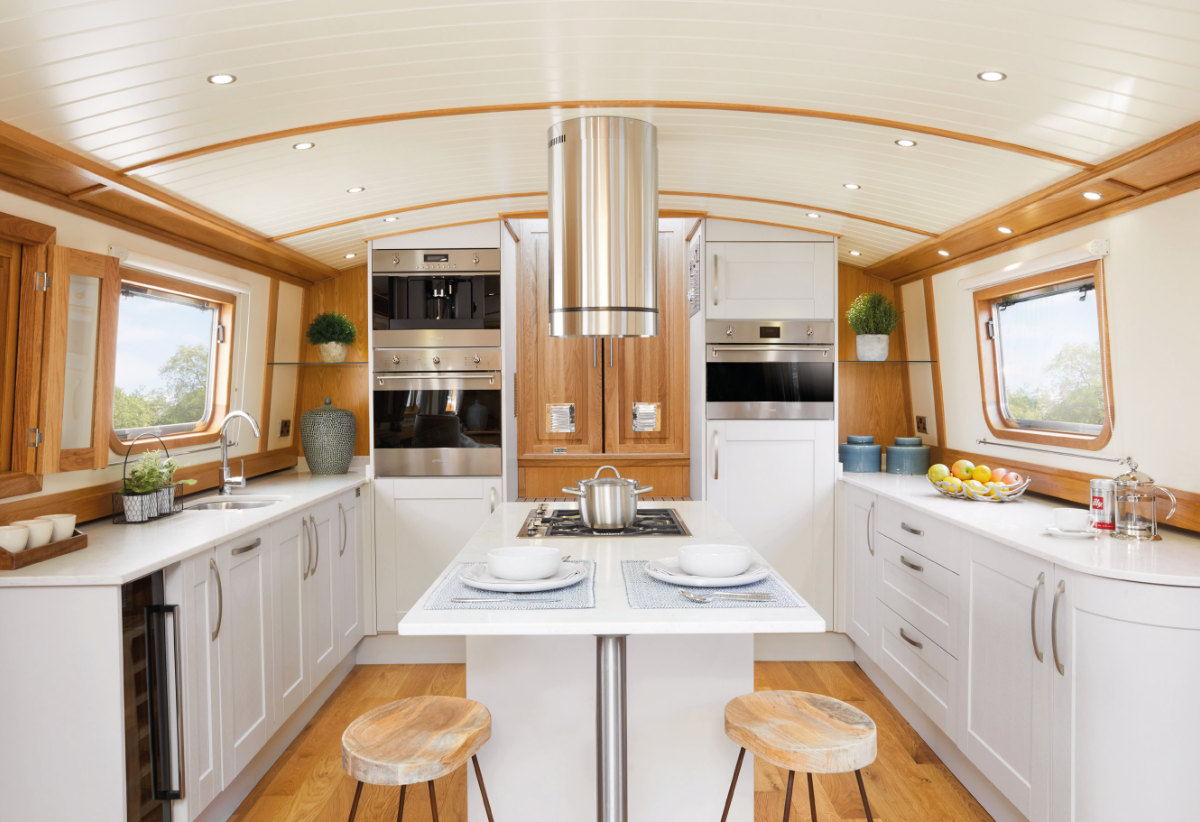 Book a personalised appointment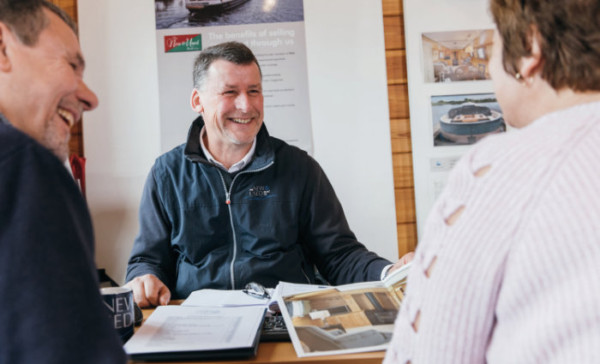 Helping you make
the right choice
We've been part of the boating community for over 20 years and are now the largest independent supplier of both new and used canal boats.
Our team of people simply live and breathe boats so right from the off you'll be talking to a boating enthusiast not a sales person.
Our aim is to offer friendly and experienced advice so you end up with the boat that suits you, perfectly.