Contact The New and Used Boat Co
If You've Been Bitten By The Boating Bug, We'd Love To Hear From You!
We've got choice of sales bases one at Mercia Marina near Derby, the other at Hanbury Wharf near Droitwich.
Please call the most convenient for you, or simply pay us a visit.
Our sales bases are open from 9.00am to 5.00pm Monday to Saturday, and Sundays 10.00am to 4.00pm.
You are welcome to visit without an appointment, but if you want to see a specific boat then it is a good idea to call ahead and check we have it on site. Our sales consultants will be happy to show you around the boats and answer all your questions.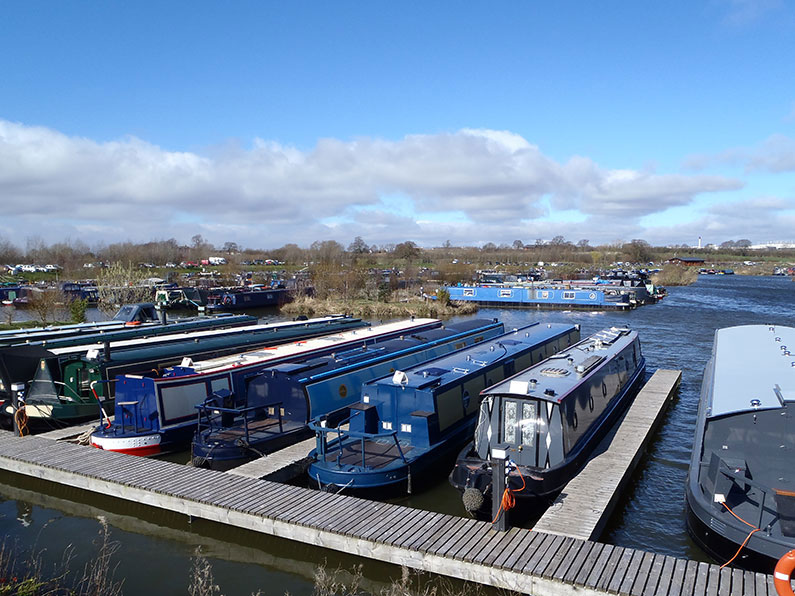 Our Derbyshire Base
Based within Mercia Marina
The New & Used Boat Co.
Mercia Marina,
Findern Lane, Willington,
Derbyshire, DE65 6DW
Tel: 01283 707357
Email: mercia@newandusedboat.co.uk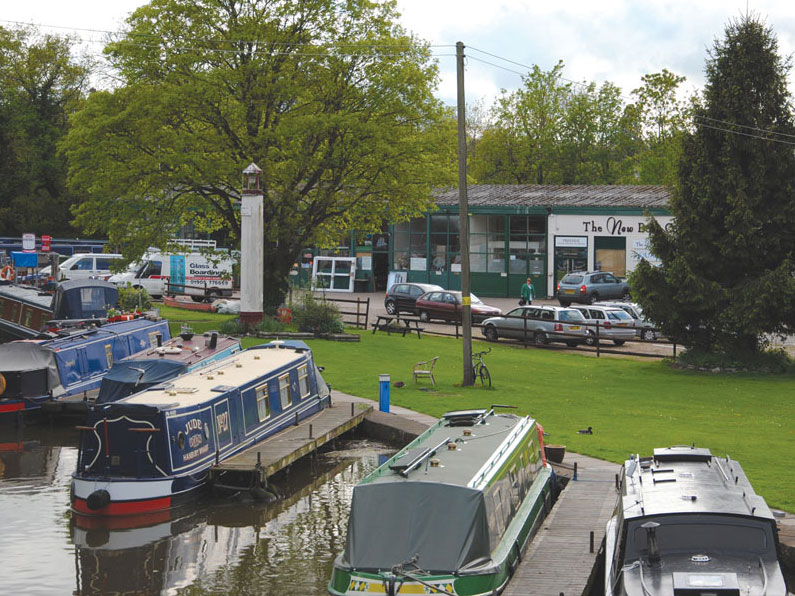 Our Worcestershire Base
Based within Hanbury Wharf
The New & Used Boat Co.
Hanbury Wharf,
Hanbury Rd, Droitwich,
Worcestershire, WR9 7DU
Tel: 01905 794445
Email: hanbury@newandusedboat.co.uk