Giving the boat buyer an
unrivalled level of choice
all from one place
The idea behind The New & Used Boat Co was to create an operation that provided a unique level of convenience and service for all levels of boat buyers across the UK, whether they were looking for a new boat or a used boat. Now in our 20th year and having sold thousands of boats our philosphy is still the same.
With new boats it's to offer a variety of unmatched boats, at a variety of unbeatable price points, from a variety of unrivalled manufacturers. And on our brokerage side it's to offer a reliable and trustworthy service that works for both buyer and seller.
It's also to have as wide a range of demonstrators as possible, together with all the used boats available, so customers can view before they buy. The New & Used Boat Co is the only company in the UK to offer the biggest selection of boats.
If you're really serious about buying a boat there really isn't anywhere else to go that can give you the choice, the independent advice or the value.
None of our staff are trained sales people. You won't find any slick forecourt patta when you visit any one of our bases. Oh no, our team are more boat enthusiasts than boat sales people. So what you will find, is a friendly, approachable team, knowledgeable about boats and passionate about ensuring you not only get the boat that you are after, but as importantly, the boat that's right for you.
It's a huge investment and we want you to get it right. So, if for instance, this is your first time buying a boat we'll make sure you completely understand what you are entering into before you buy or if you're an experienced hand looking to move up to a widebeam we'll make sure you're fully aware of the pro's and con's of owning one. In some instances it may work against us, but in all instances it will work for you.
Our reputation survives on it and after 20 years in business it's too late to change now. But that's a fact we're actually rather proud of and one that means when you buy from The New & Used Boat Co you're buying from people you can trust.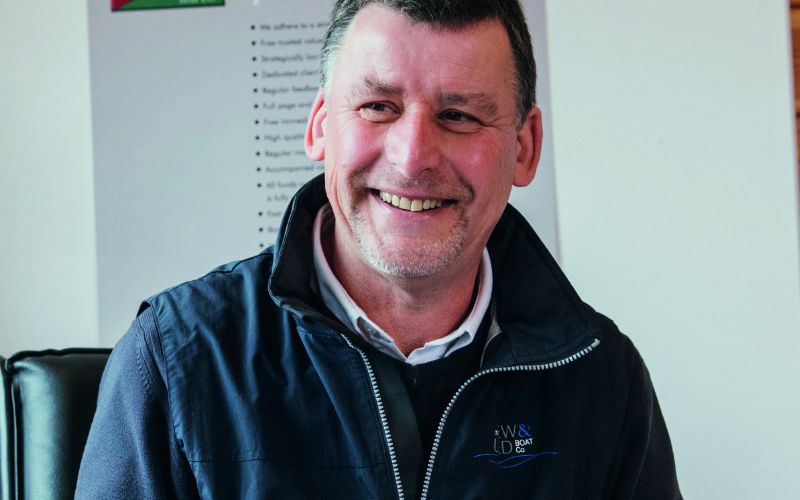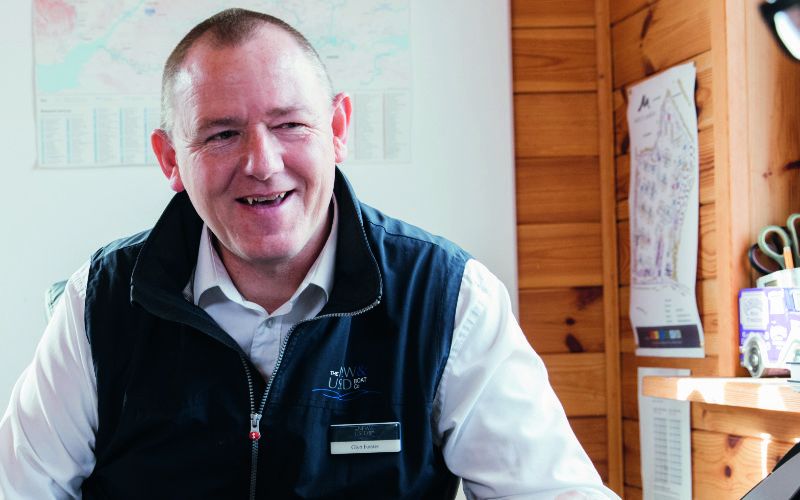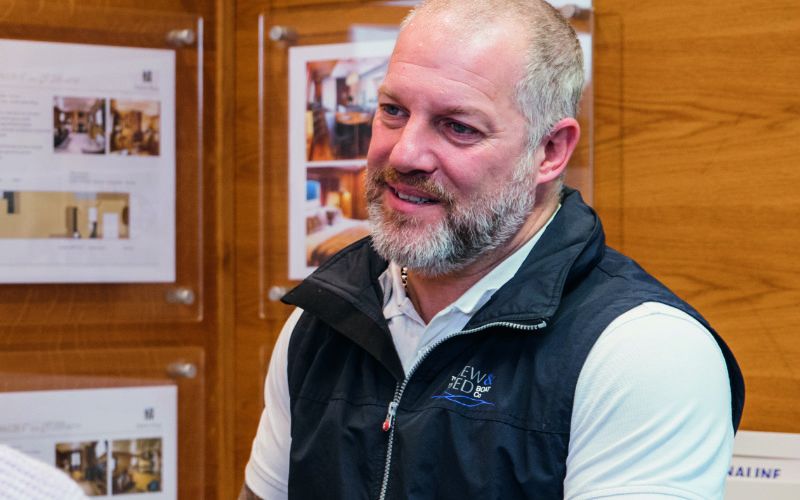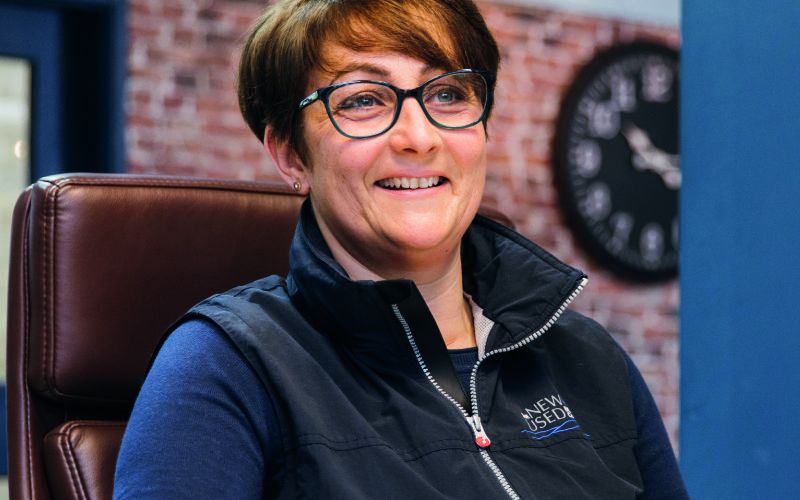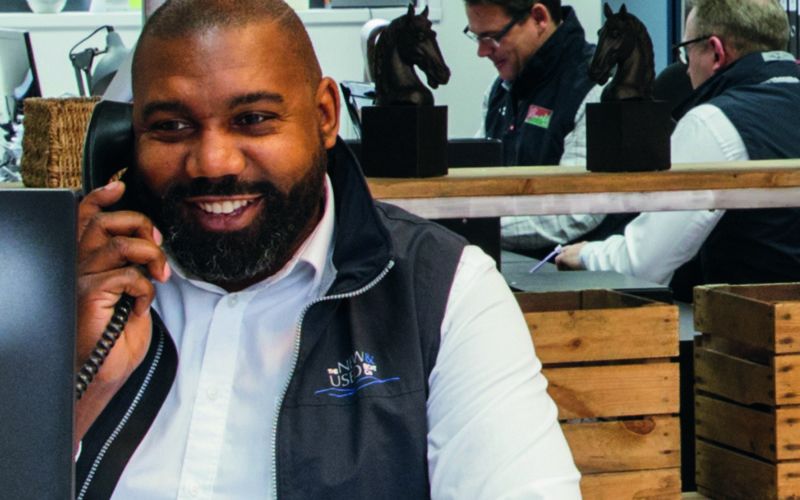 Convenient offices
at locations you'll
want to visit
When buying either a sailaway or a new or used narrowbeam or widebeam boat nothing beats being able to see it or get on board and explore it.
At The New & Used Boat Co our 5 conveniently located offices – Hanbury Wharf at Droitwich, Mercia Marina at Derby, TBS Boats at Maidenhead (new boats only) plus Dunchurch Pools at Northants (brokerage only) and Droitwich Spa Marina at Droitwich (brokerage only) – have been strategically chosen to make it as easy as possible for you to be able to visit us where ever you live in the UK.
Each of our bases carry a good selection of new boat demonstrators plus a wide choice of used boats* and what's more each base is situated within a desirable setting where there is more to enjoy like cafes, bars and shops to turn a rewarding visit to us, into a memorable day out.
*Please check with us that we have the boat you want to see before you set off.
Please note at our Dunchurch Pools base we currently only stocks used boats.