Giving the boat buyer an
unrivalled level of choice
all from one place
The idea behind The New & Used Boat Co was to create an operation that provided a unique level of convenience and service for all levels of boat buyers across the UK, whether they were looking for a new boat or a used boat. Now in our 20th year and having sold thousands of boats our philosphy is still the same.
With new boats it's to offer a variety of unmatched boats, at a variety of unbeatable price points, from a variety of unrivalled manufacturers. And on our brokerage side it's to offer a reliable and trustworthy service that works for both buyer and seller.
It's also to have as wide a range of demonstrators as possible, together with all the used boats available, so customers can view before they buy. The New & Used Boat Co is the only company in the UK to offer the biggest selection of boats.
If you're really serious about buying a boat there really isn't anywhere else to go that can give you the choice, the independent advice or the value.
None of our staff are trained sales people. You won't find any slick forecourt patta when you visit any one of our bases. Oh no, our team are more boat enthusiasts than boat sales people. So what you will find, is a friendly, approachable team, knowledgeable about boats and passionate about ensuring you not only get the boat that you are after, but as importantly, the boat that's right for you.
It's a huge investment and we want you to get it right. So, if for instance, this is your first time buying a boat we'll make sure you completely understand what you are entering into before you buy or if you're an experienced hand looking to move up to a widebeam we'll make sure you're fully aware of the pro's and con's of owning one. In some instances it may work against us, but in all instances it will work for you.
Our reputation survives on it and after 20 years in business it's too late to change now. But that's a fact we're actually rather proud of and one that means when you buy from The New & Used Boat Co you're buying from people you can trust.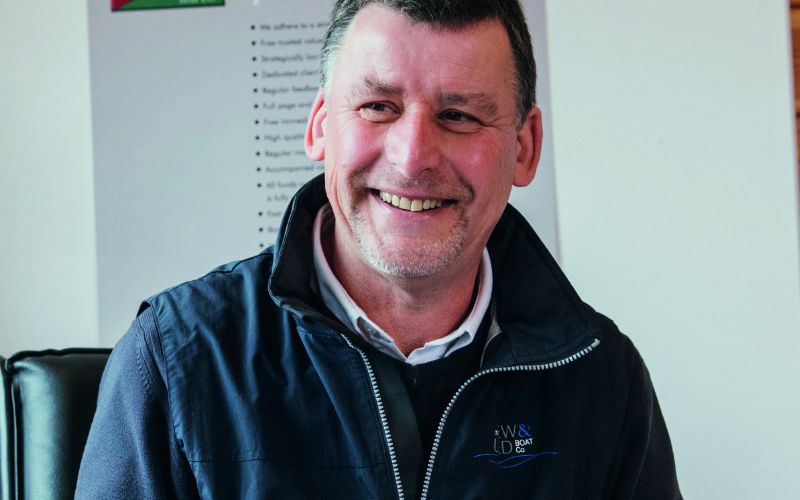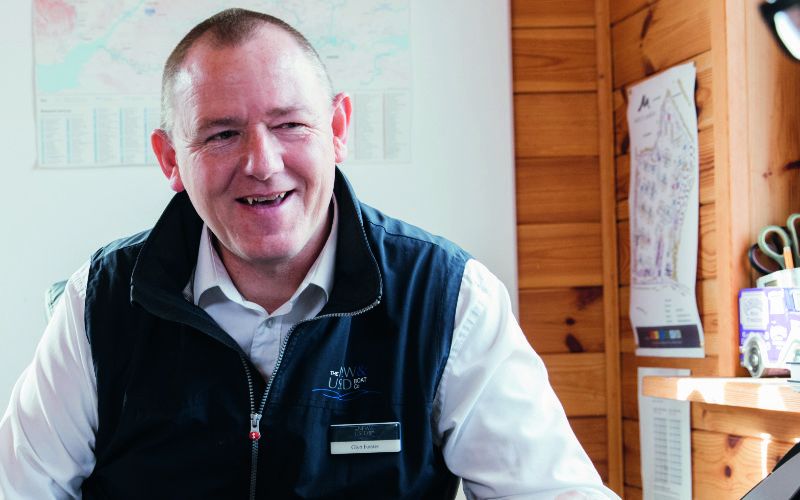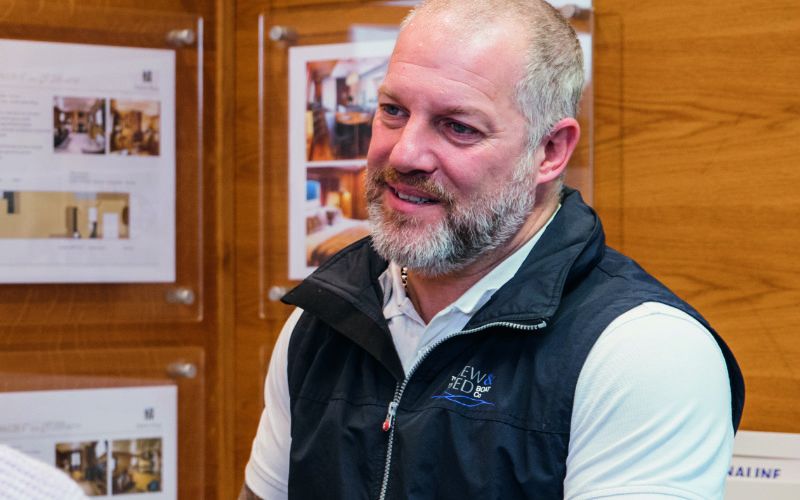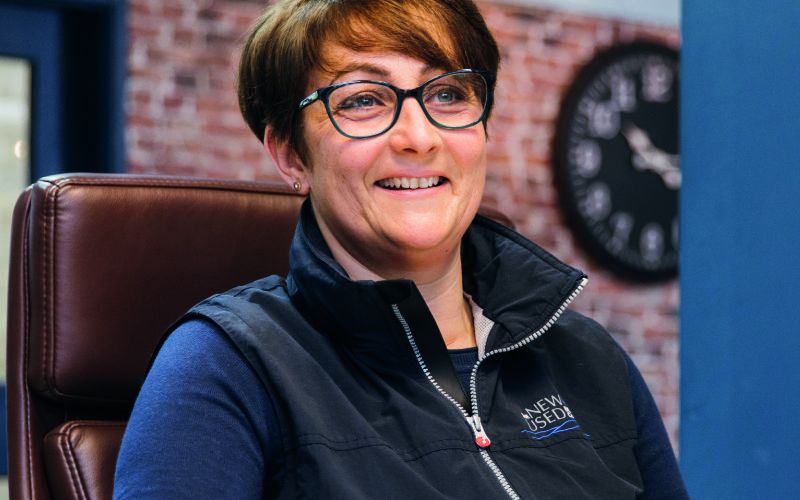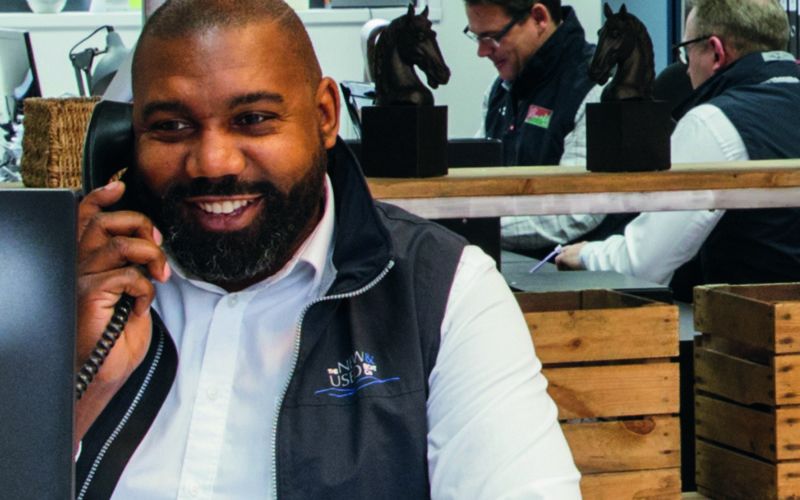 The biggest range, the widest choice of
new and used canal boats in the UK
Making buying or selling
a new or used boat
an enjoyable experience
We've been part of the boating community for over 20 years and over that time we've learnt that it's as much about people as it is about boats.
We believe that buying or selling a boat should be a pleasure and at The New & Used Boat Co that's exactly what we aim to make it.
Our team of people simply live and breathe boats so right from the off you'll be talking to a boating enthusiast not a sales person. And whether you're a first timer or an old hand we have everything in place to make the whole process nothing short than enjoyable.
We have more demonstrators than you can shake a stick at. Seriously, there isn't any where else you can visit in the UK to see such a wide collection of demonstrators available for you to view – not from just one company.
Our demonstrators are available to view at either our Hanbury Wharf or Mercia Marina. PLEASE NOTE: Our demonstrator range changes on a regular basis so please contact the base you are planinng to visit, before you set off, to ensure a particular boat is there for you to view.
With The New & Used Boat Co you don't have to imagine you can see, touch and experience. If you're serious about buying a new boat for choice, value and expert advice give us a try before you buy.
A brokerage service
that works for
both buyer and seller
Over the years we've turned our brokerage service into a fine art and nothing reflects this better than our primary location at Mercia Marina which is a fantastic showcase for our used boat collection.
Our full colour printed particulars, targeted emailings, social media activity and press advertising make sure vendors and buyers are bought together in a mutually beneficial way. For extra peace of mind we're proud members of the BRBA (Boat Retailers & Brokers Association) which commits us to a strict code of practice that gives you financial security.
With The New & Used Boat Co you can sell with ease and buy with confidence.
See our used boat range Sell your boat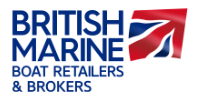 A trusted aftersales
service for
after you've bought
The New and Used Boat Co. isn't one of those companies that loves the customer while they're buying, then leaves them high and dry once the sales agreement has been signed.
A great deal of thought and planning has been put into the after-sales service. We have our own team dedicated to purely aftersales. We can't promise every little thing is going to be perfect when you take delivery of the boat – nobody can – but we can promise to put it right as fast as possible.