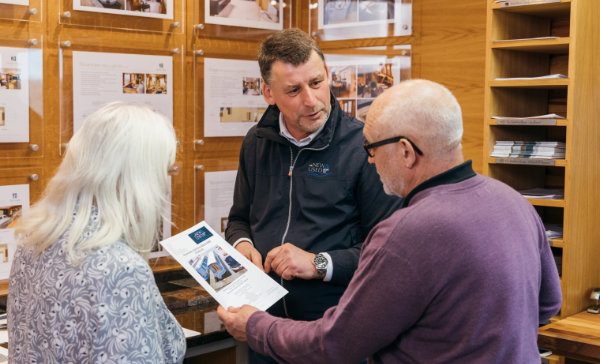 New Boats
Ready & Waiting
Why wait if you don't have to?
We always carry a variety of new boats available for immediate delivery.
Plus we also have a number of new boats already in-build, ready to be snapped up, saving you months of production build time.
Hurry and check out our range below, our in-stock and in-build boats are always in high demand.
New boats in-build to buy now
– 60ft x 12.6ft
– Pram cover
– Bow Thruster
– Cream roof and cabin sides
– Eye level oven
– Washing Machine
– Twin basins in bathroom
– Plus much more
ESTIMATED AVAILABILITY: MAY 2022
Enquire Now
– 70 x 12.3ft
– Pram cover
– Bow Thruster
– 2.5kw Inverter combi
– Cream wall and roof
– Two bedroom
– Bath and shower
– Plus much more
ESTIMATED AVAILABILITY: MAY 2022
Enquire Now
– 60ft
– Bow thruster
– Wrap around cruiser stern
– Cream wall and roof
– 2.5kw Inverter combi unit
– Plus much more
ESTIMATED AVAILABILITY: JUNE 2022
Enquire Now
New boats for immediate delivery