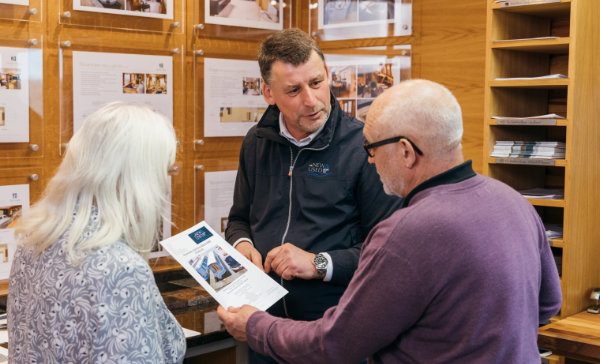 New Boats
Ready & Waiting
Why wait if you don't have to?
We always carry a variety of new boats available for immediate delivery.
Plus we also have a number of new boats already in-build, ready to be snapped up, saving you months of production build time.
Hurry and check out our range below, our in-stock and in-build boats are always in high demand.
New boats in-build to buy now
New boats for immediate delivery
Whatsapp Community
Join our Whatsapp community to get newly listed boat notifications delivered to your phone.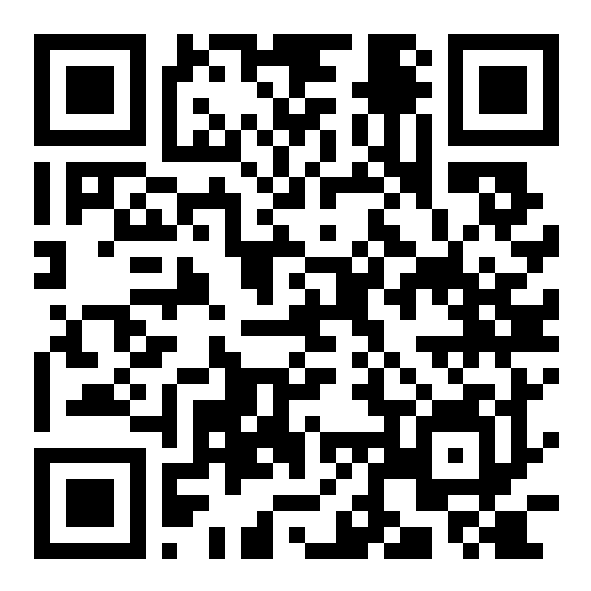 Scan this QR code on your phone
Sorry, we aren't online at the moment, however you can leave us a message.
Need any help? Use the form below to start an online chat.
Help us help you better! Feel free to leave us any additional feedback
How do you rate our online help?