Contact Us
If your looking to sell your canal boat we're here to help and have always got time for you, feel free to give us a call and we'll talk you through the process.
Our Contact Details
Derbyshire Office: 01283 707357
Worcestershire Office: 01905 794445
FREE Valuation
Without charge and at your convenience we'll come come to you, have a good look around your boat, tell you what we feel it's worth in the current market.
Our Contact Details
Derbyshire Office: 01283 707357
Worcestershire Office: 01905 794445
Choice Of Locations
Sell from you home mooring and continue to use your boat, or place on brokerage at either our Derbyshire or Worcestershire base and benefit from FREE moorings.
Our Contact Details
Derbyshire Office: 01283 707357
Worcestershire Office: 01905 794445
Comprehensive Marketing
With detailed photographs, floor plan and a technical sales booklet, we'll advertise via our website, and other leading portals such as ApolloDuck & The Sales Pontoon
Our Contact Details
Derbyshire Office: 01283 707357
Worcestershire Office: 01905 794445
Email Potential Customers
In addition to our comprehensive advertising, we'll also email details of your boat to any potential customers showing interest in boats with a similar specification to yours
Our Contact Details
Derbyshire Office: 01283 707357
Worcestershire Office: 01905 794445
Passionate Care
Regardless of value we passionately take care of your boat. For boats on our brokerage and outlying within 10 Radius we operate accompanied viewings.
Our Contact Details
Derbyshire Office: 01283 707357
Worcestershire Office: 01905 794445
Contact You With Offers
As soon as we receive any offers we'll be in touch to see if we can seal the deal and re-home your boat with the perfect partner. We use dedicated client accounts for your security
Our Contact Details
Derbyshire Office: 01283 707357
Worcestershire Office: 01905 794445
Passionate & Professional Brokerage
Below are some of the most frequently asked brokerage questions...
What happens if my boat doesn't sell?
No sale – no fee. If your boat doesn't sell it won't cost you a penny!
But what about the cost of mooring?
We give you four months mooring – absolutely free.
How do I get the ball rolling with an evaluation?
Simply call your nearest New & Used Boat Co office to arrange a viewing appointment, or fill out the online enquiry form at the bottom of this page
Why should I choose New & Used Boat Co to sell my boat?
All our staff are experienced and enthusiastic with a proven sales record. Your boat will be in one of our popular locations and viewings are always accompanied. Plus we do a lot of publicity across many media to generate constant interest.
Does my boat need to be licenced whilst on brokerage with you?
Yes it does. Although if the licence is about to run out we can supply trade plates.
How much do trade plates cost?
If trade plates are required, the cost can be deducted from the final sale proceeds. Please call one of our offices for up to date information on costs.
Do you keep me up to date on how my sale is going?
We email you a regular activity sheet so that you can check out the viewing numbers, website activity along with any relevant comments from potential customers. Our aim is to work with you to sell your boat.
It's difficult for me to move the boat myself – is this something you can organise?
For a reasonable fee, we can arrange for your boat to be brought into either of our marinas by professional boaters.
What happens to my money in the unlikely event you were to cease trading?
Your money is kept in a client's account managed by Barclays, used only for deposits and balance payments. This account is not part of our everyday business so is secure if anything happens. (You can see information on our client accounts displayed in our offices.) What's more, we follow the BRBA code of practice and have a seat on the committee.
How can you help me get a fast and profitable sale?
The first time we visit your boat we'll advise on ways to maximise its value through general maintenance and presentation. You might want to do this yourself or let us arrange it. Also we'd strongly suggest you make sure the inside of the boat is as tidy as possible. Nothing deters a purchaser like clutter.
Can you take care of all the paperwork for me?
Yes, we take care of the legal side with all relevant paperwork for selling your boat, strictly following the BRBA code of practice.
Do you offer a washing service?
We can provide a complete boat cleaning service on a regular basis, inside and out if you want. Whatever the value of the craft this can make a big difference to its desirability – something customers often comment on is the cleanliness of our boats.
What are the advantages of accompanied viewings?
Every customer who views your boat is accompanied by one of our staff who can sell the key features and answer any questions. Another advantage of accompanied viewing is that there is very little likelihood of damage or loss to your boat.
Are you able to sell my boat from my own mooring?
We are happy to make accompanied viewings by appointment within a 10 mile radius of Mercia. It means you can continue living on the boat, or cruising as you wish. Outside 10 miles we can market the boat, arrange the appointment and handle the sale but ask you to handle the viewing.
Are there any further costs when the boat is on brokerage?
All our moorings have electricity available. This is charged to you but can be deducted at the end of the sale. Our moorings are free for four months, although this is some times extended and taken very much on a case by case basis. Our track record in sales means most boats sell very quickly.
What is the market reach of your sales bases?
The strategic locations of our two bases at Mercia and Hanbury Wharf mean we attract customers from all parts of the country. Mercia in particular is renowned for its capacity for wide beam craft and is one of the largest marinas in the country with extensive on-site facilities, including a large Midland Chandlers and many attractive retail outlets.
How do you promote the boats?
Our marketing activities are widespread and professional. We advertise in all the boating magazines as well as utilising the internet and social media. Thanks to our extensive database of potential customers we are able to send out highly targeted emails that pinpoint the kind of people who are looking for a boat like yours.
So what happens when someone wants to buy my boat?
We would tell you about the offer, and advise on the pros and cons of it. If you accept the offer we send out the paperwork for you to sign (including the relevant form that allows us to pay you the same day the payment is cleared from the purchaser).
Remember, it is always entirely your decision to accept or decline the offer.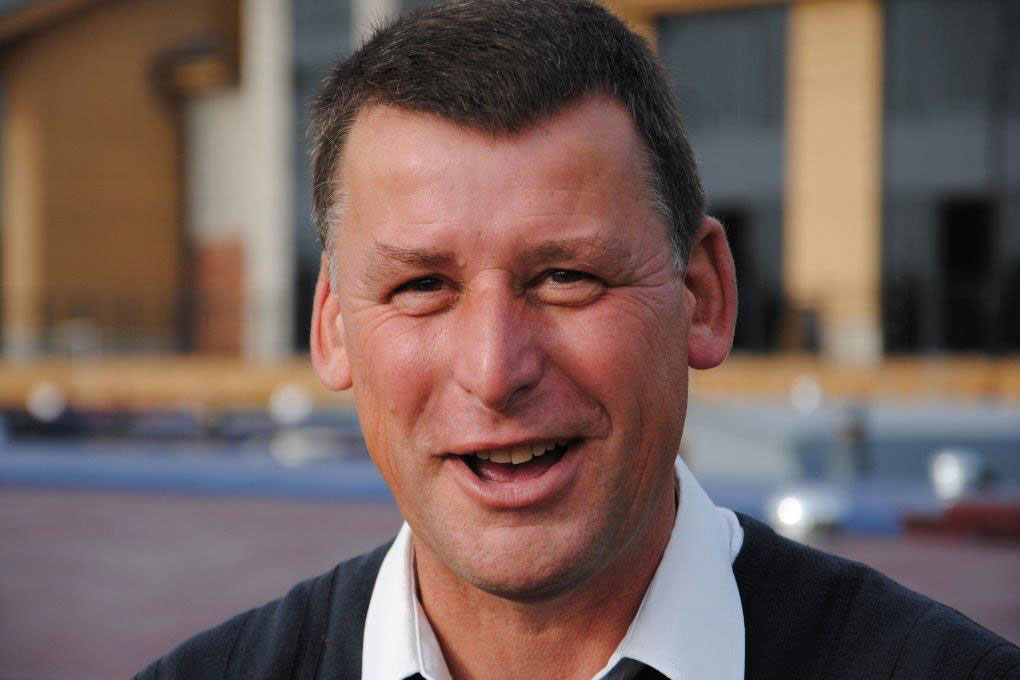 Want to find out more?
Feel free to send us an enquiry below and we'll be back in touch soon.