The biggest range, the widest choice in the uk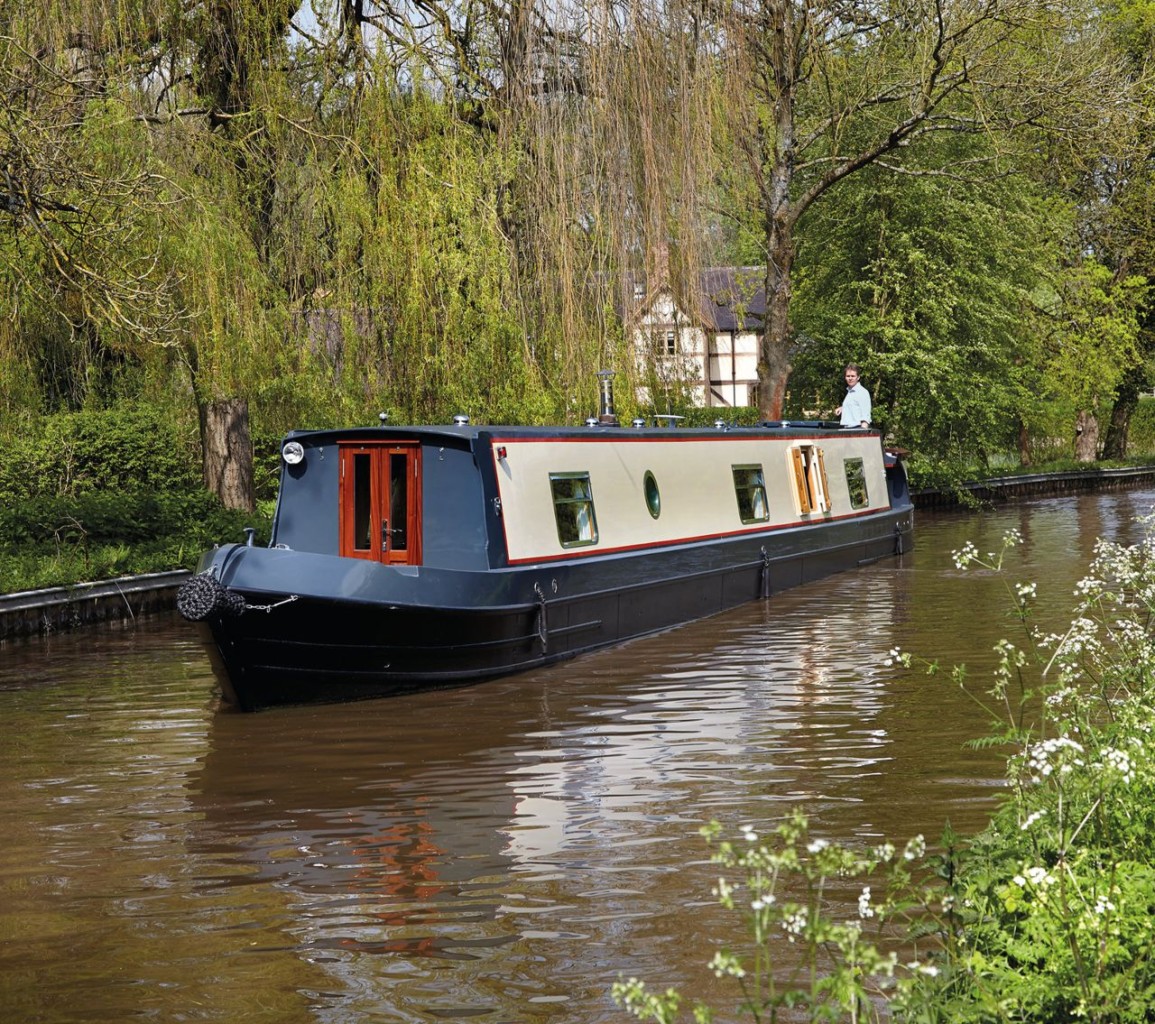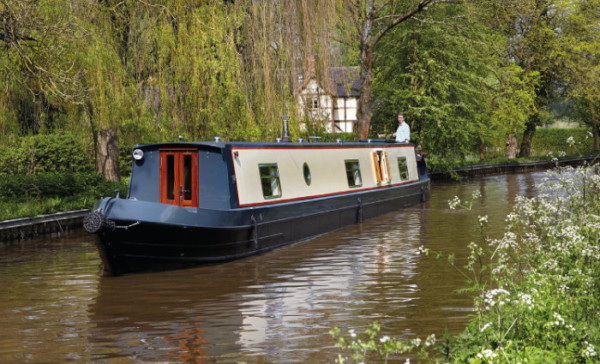 New Boats
We are the Approved Suppliers of 2 of the biggest manufacturers in the industry meaning we offer you the biggest range and the widest choice of new boats anywhere in the whole of the UK.
There simply isn't anywhere else you need to go.
The Authorised Suppliers for Our PRICE PROMISE GUARANTEE is your reassurance that you cannot buy cheaper.
Being an Approved Supplier means we sell at exactly the same price as the manufacturer's so we cannot be beaten on price, even if you go direct!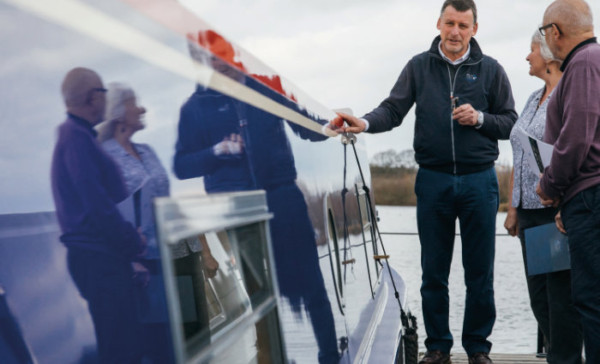 Used Boats
Buy with confidence as each boat is given a comprehensive multi point check to make sure everything is in good running order. Only then is every boat is given a thorough and intensive deep clean.
See our complete USED boat range >>
*Subject to terms and conditions
Start your
used boat search

here

Can't see what you are looking for? Simply give us a call us now on 07799 858 980 or contact us here with what you're looking for. We take boats in on a daily basis so as soon as we get something suitable, we can let you know.
Buy and sell, quickly and easily
We want your boat
Sell your boat quickly and easily with our proven brokerage service.
On average we're successful in getting an 'Under Offer' in under 30 days. We also offer Part Exchange or talk to us about a cash offer for your boat.*
*subject to terms and conditions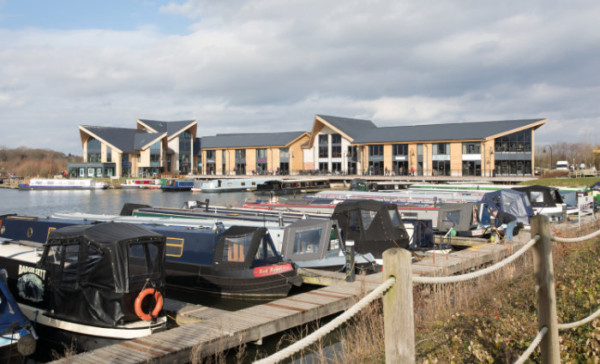 5 easy to reach sales offices
With 5 sales offices strategically located to cover the whole of the UK we are closer than you think.
Our bases have been chosen to make it as easy as possible for you to be able to visit us where ever you live.
With cafes, bars and shops there's so much to enjoy. Turn a rewarding visit to us, into a memorable day out.
SO MUCH MORE TO DISCOVER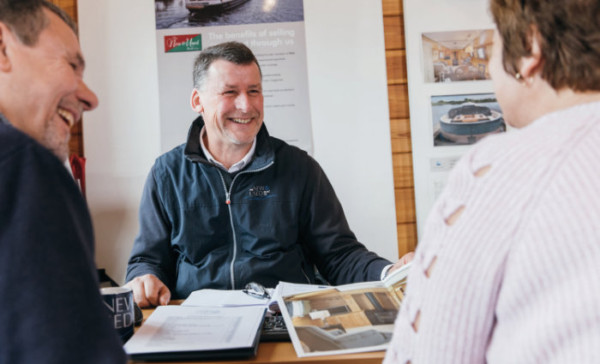 Helping you make
the right choice
We've been part of the boating community for over 20 years and are now the largest independent supplier of both new and used canal boats.
Our team of people simply live and breathe boats so right from the off you'll be talking to a boating enthusiast not a sales person.
Our aim is to offer friendly and experienced advice so you end up with the boat that suits you, perfectly.
Whatsapp Community
Join our Whatsapp community to get newly listed boat notifications delivered to your phone.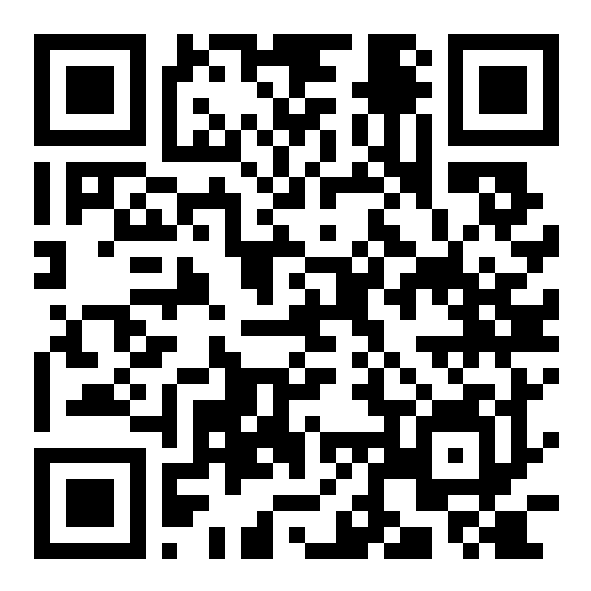 Scan this QR code on your phone
Sorry, we aren't online at the moment, however you can leave us a message.
Need any help? Use the form below to start an online chat.
Help us help you better! Feel free to leave us any additional feedback
How do you rate our online help?