The biggest range, the widest choice of
new and used canal boats in the UK
More choice - more locations - more for you
There simply isn't anywhere you can go where you'll find the choice we offer. The New & Used Boat Co has the biggest range and widest choice of new Sailaway, Narrowbeam and Widebeam boats available anywhere in the UK, not to mention an impressive selection of brokerage boats.
Our selection covers everything for a leisure retreat to a permanent residence. And there are just so many options from the length to the layout, from fabrics to the finishing details.
Plus we have more outlets – 5 in total – strategically placed across the UK to help minimise your travel time to reach us.
What's more with over 20 years experience we're also better placed to give you all the right advice and help you'll need.

Buy with confidence
sell with ease
At The New & Used Boat Co. we are proud to announce that
selected used boats will now come with a
3 MONTH WARRANTY
– an industry first and it is only available
from The New & Used Boat Co.
Since we opened our doors over 20 years ago we have always seen ourselves as pioneers in providing our customers with an unbeatable service. We were instrumental in helping the BRBA develop a stringent set of guidelines to help protect both buyers and sellers finances of used boats.
We introduced and operate our very own employed team of aftersales technicians – the only company to do so – to make sure if anything goes wrong it is put right as quickly and painlessly as possible.
Now we are introducing an extra layer of reassurance for purchasers of our used boats – again the only company to do so. Discover a new dawn for buying and selling a used boat only at The New & Used Boat Co.
NEW for 2021
VAT Savings now available on a

Canterbury widebeam 62x12ft
Up until now you could only qualify for VAT Savings on a Canterbury widebeam if it was 68 x 12ft or over. But thanks to some clever modifications, made to the design of the Canterbury's hull, you can now qualify for substantial VAT Savings on a Canterbury from 62 x 12ft – as long as it is your main place of residence
To celebrate this opportunity we are offering a very special Canterbury at a very special price packed with a stunning specification
AQ 62 x 12ft Canterbury – Includes:
Bow Thruster
Victron 3kw
Chrome Pack
Painted Interior Cabin Sides above and
below the gunwhale
Washer/Dryer
Explorer Pack
(Pram Cover, Teak Effect Decking, Wheel Steering, Table, Deck Locker,
Surround Seating with Upholstery)
Only £174,900 excl VAT
Don't miss out, call or email us now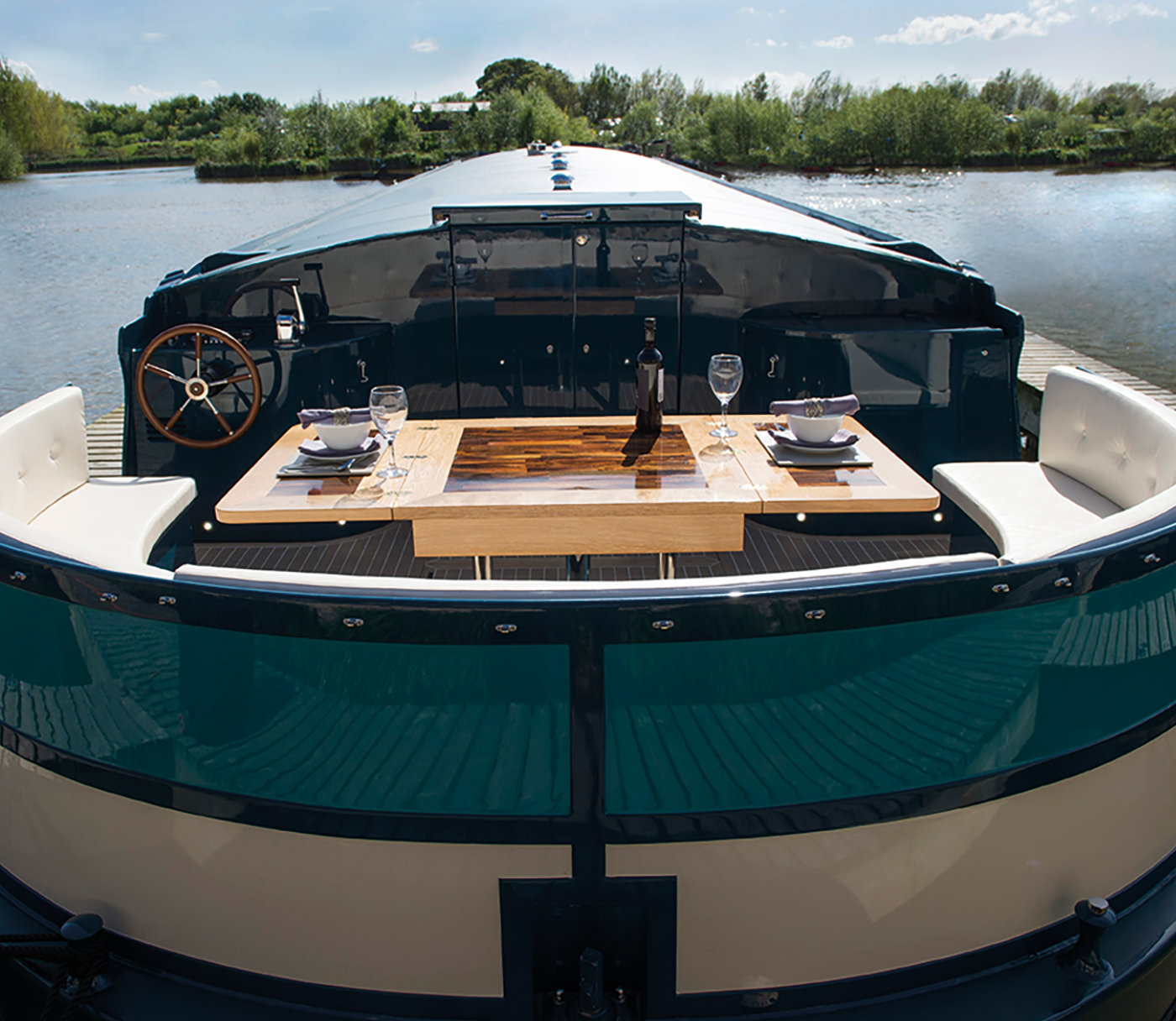 Making buying or selling
a new or used boat
an enjoyable experience
We've been part of the boating community for over 20 years and over that time we've learnt that it's as much about people as it is about boats.
We believe that buying or selling a boat should be a pleasure and at The New & Used Boat Co that's exactly what we aim to make it.
Our team of people simply live and breathe boats so right from the off you'll be talking to a boating enthusiast not a sales person. And whether you're a first timer or an old hand we have everything in place to make the whole process nothing short than enjoyable.
We have more demonstrators than you can shake a stick at. Seriously, there isn't any where else you can visit in the UK to see such a wide collection of demonstrators available for you to view – not from just one company.
Our demonstrators are available to view at either our Hanbury Wharf or Mercia Marina. PLEASE NOTE: Our demonstrator range changes on a regular basis so please contact the base you are planinng to visit, before you set off, to ensure a particular boat is there for you to view.
With The New & Used Boat Co you don't have to imagine you can see, touch and experience. If you're serious about buying a new boat for choice, value and expert advice give us a try before you buy.
A brokerage service
that works for
both buyer and seller
Over the years we've turned our brokerage service into a fine art and nothing reflects this better than our primary location at Mercia Marina which is a fantastic showcase for our used boat collection.
Our full colour printed particulars, targeted emailings, social media activity and press advertising make sure vendors and buyers are bought together in a mutually beneficial way. For extra peace of mind we're proud members of the BRBA (Boat Retailers & Brokers Association) which commits us to a strict code of practice that gives you financial security.
With The New & Used Boat Co you can sell with ease and buy with confidence.
See our used boat range Sell your boat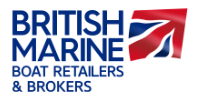 Convenient offices
at locations you'll
want to visit
When buying either a sailaway or a new or used narrowbeam or widebeam boat nothing beats being able to see it or get on board and explore it.
At The New & Used Boat Co our 5 conveniently located offices – Hanbury Wharf at Droitwich, Mercia Marina at Derby, TBS Boats at Maidenhead (new boats only) plus Dunchurch Pools at Northants (brokerage only) and Droitwich Spa Marina at Droitwich (brokerage only) – have been strategically chosen to make it as easy as possible for you to be able to visit us where ever you live in the UK.
Each of our bases carry a good selection of new boat demonstrators plus a wide choice of used boats* and what's more each base is situated within a desirable setting where there is more to enjoy like cafes, bars and shops to turn a rewarding visit to us, into a memorable day out.
*Please check with us that we have the boat you want to see before you set off.
Please note at our Dunchurchs Pool base we currently only stocks used boats.
A trusted aftersales
service for
after you've bought
The New and Used Boat Co. isn't one of those companies that loves the customer while they're buying, then leaves them high and dry once the sales agreement has been signed.
A great deal of thought and planning has been put into the after-sales service. We have our own team dedicated to purely aftersales. We can't promise every little thing is going to be perfect when you take delivery of the boat – nobody can – but we can promise to put it right as fast as possible.