The Exclusive Range of Widebeam Boats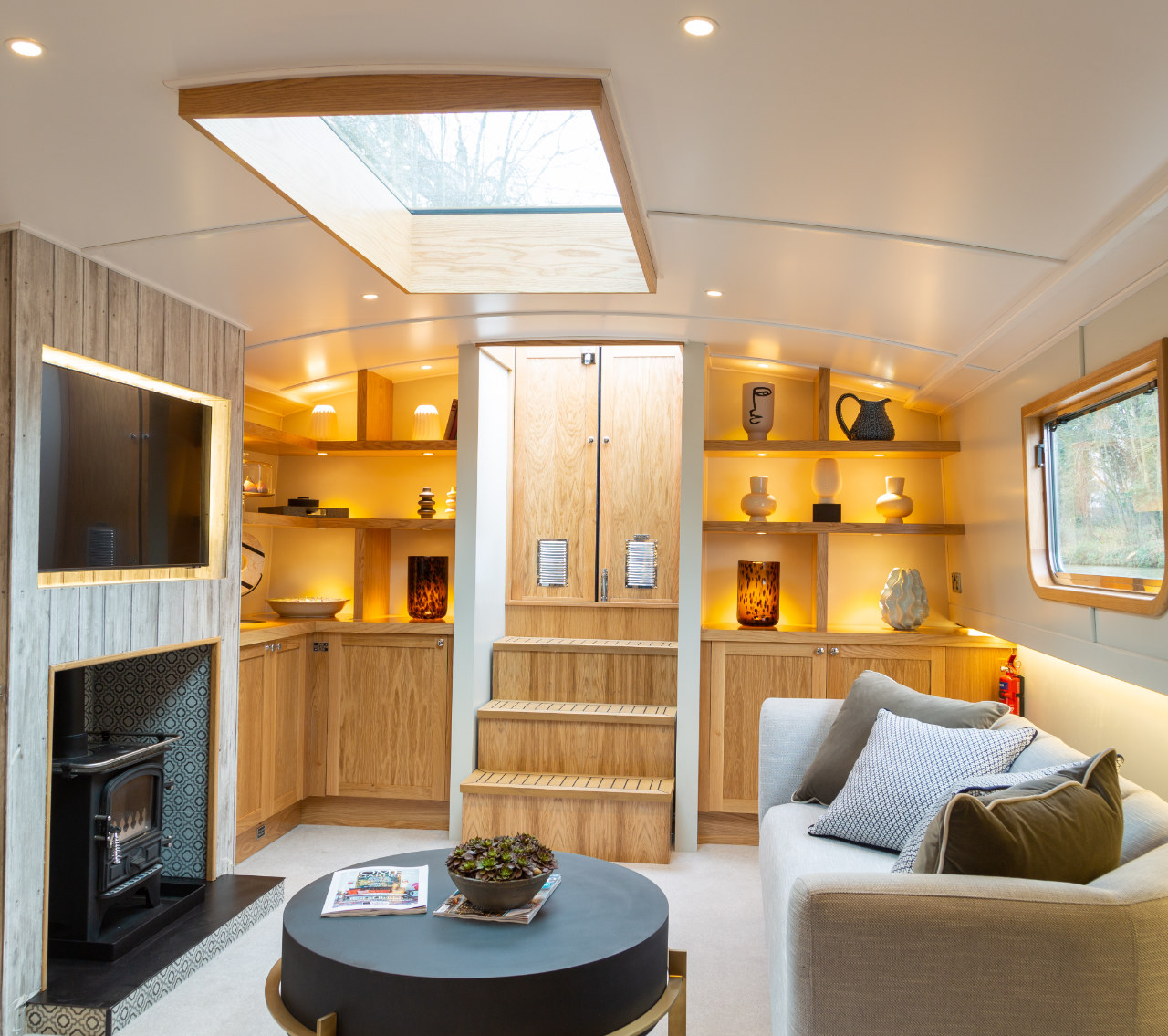 Our new range of widebeam boats makes buying simpler and easier. Called The Exclusive Range they are only available from The New & Used Boat Co.
They come with an impressive specification fitted as standard and are available unfurnished or, uniquely, fully furnished.We've worked closely with our interior designers who, with over 10 plus years experience, understand how to successfully dress a canal boat to create the perfect living environment.
Everything has been carefully thought through and designed to match seamlessly and includes: sofa, chair, coffee table, cushions, lamps plus so much more. All colour and style co-ordinated with that, interior designers, specialist eye. And you can even choose own furniture pack style from Country Comfort to City Chic.All the hard work is done for you. How simple and easy is that?
Stylish. Statement.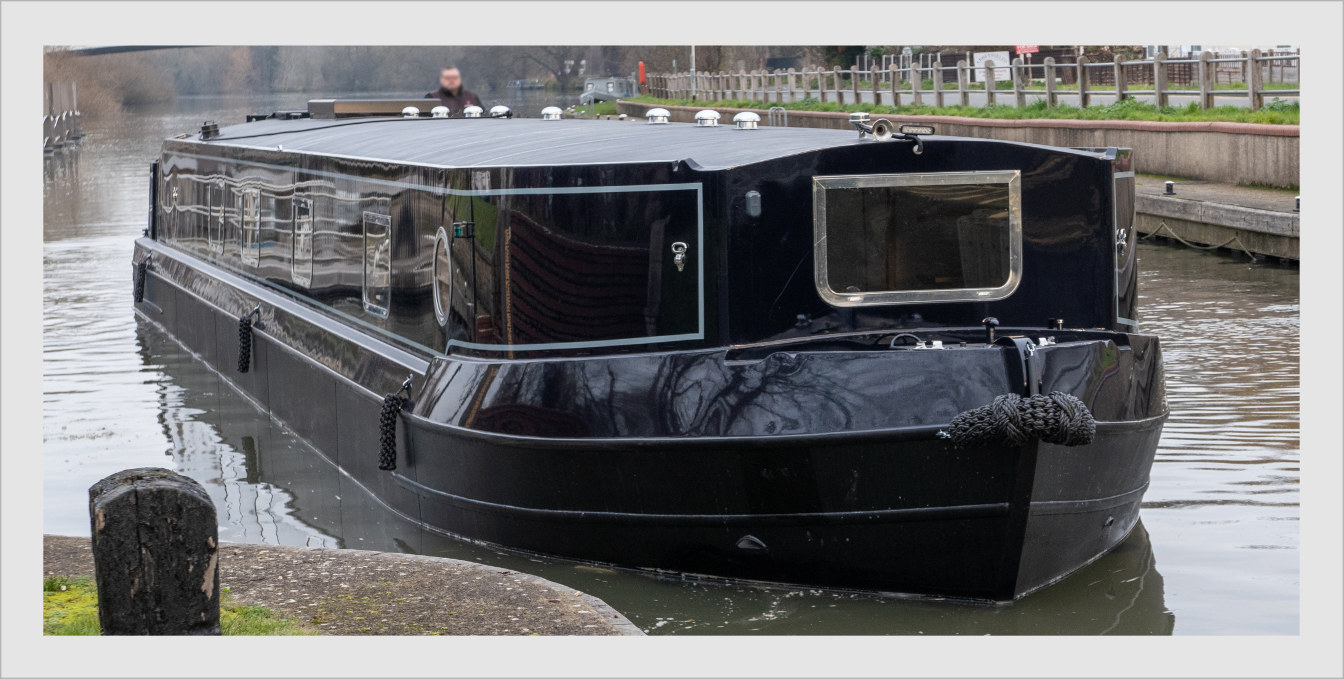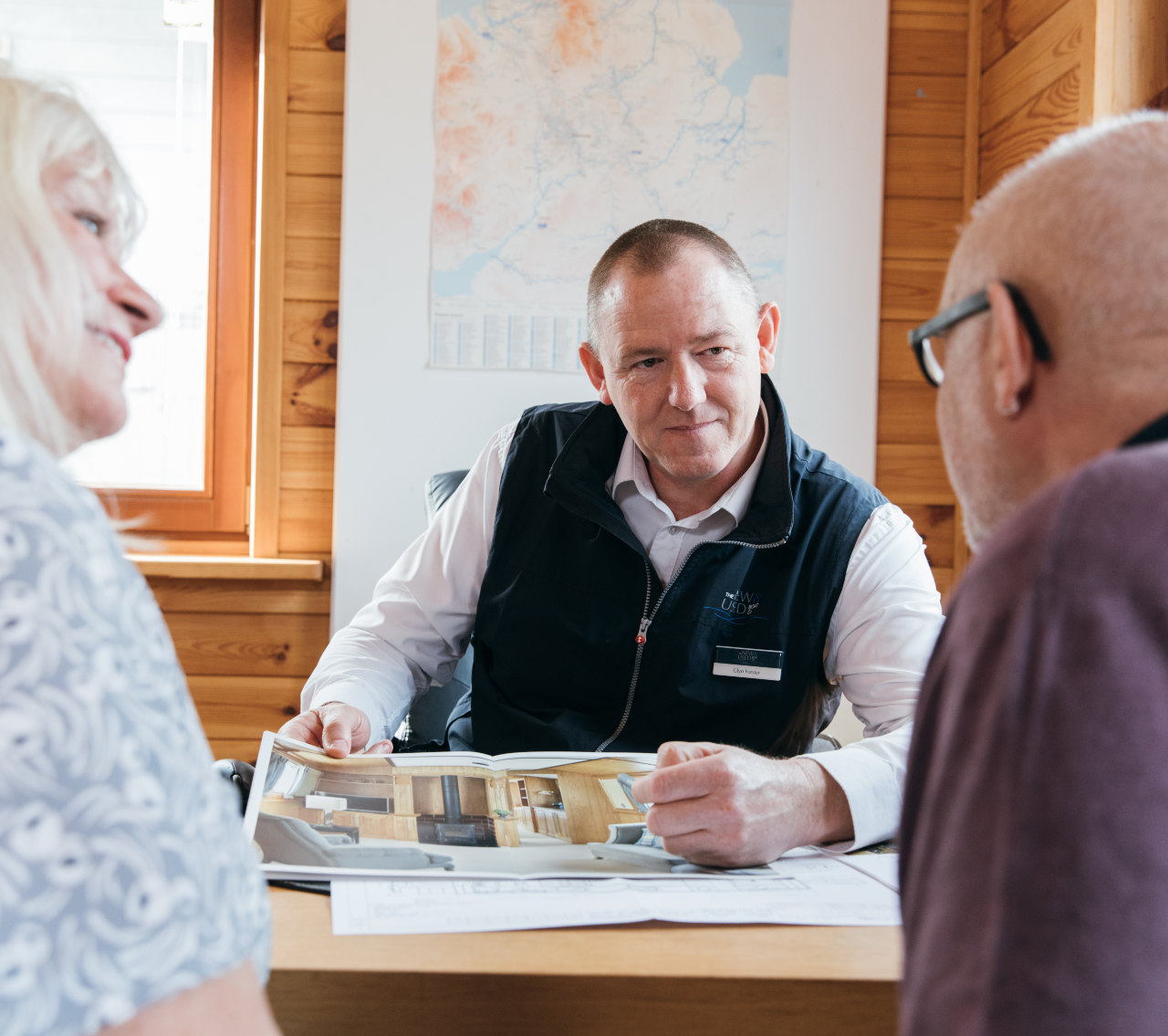 Find out more about our new Exclusive Range, fill in your details below and a member of our team will be in contact.
Alternatively please call Hanbury office on 01905 953 888 or our Mercia office on 01283 890 888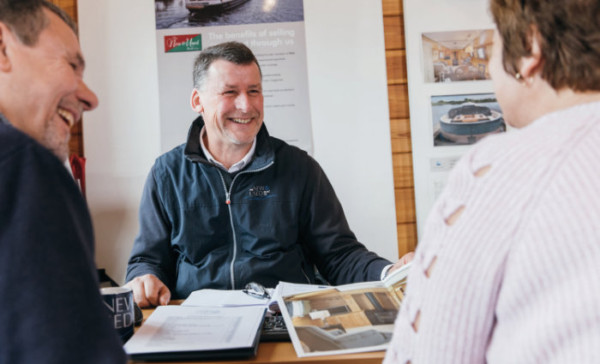 Helping you make
the right choice
We've been part of the boating community for over 20 years and are now the largest independent supplier of both new and used canal boats.
Our team of people simply live and breathe boats so right from the off you'll be talking to a boating enthusiast not a sales person.
Our aim is to offer friendly and experienced advice so you end up with the boat that suits you, perfectly.
Book a personalised appointment