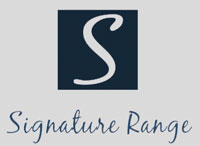 Bespoke Design
Custom Design & Build Service
If you've always longed for a boat that's uniquely yours, then the New & Used Boat Co have the ideal solution. Our SIGNATURE RANGE is a totally bespoke canal boat design and build service which will realise your concept in the simplest, speediest way imaginable. Starting with a free consultation where we take your all your ideas on-board and provide any help and advice required before providing you with a clear, fixed quotation to design and build the canal boat of your dreams.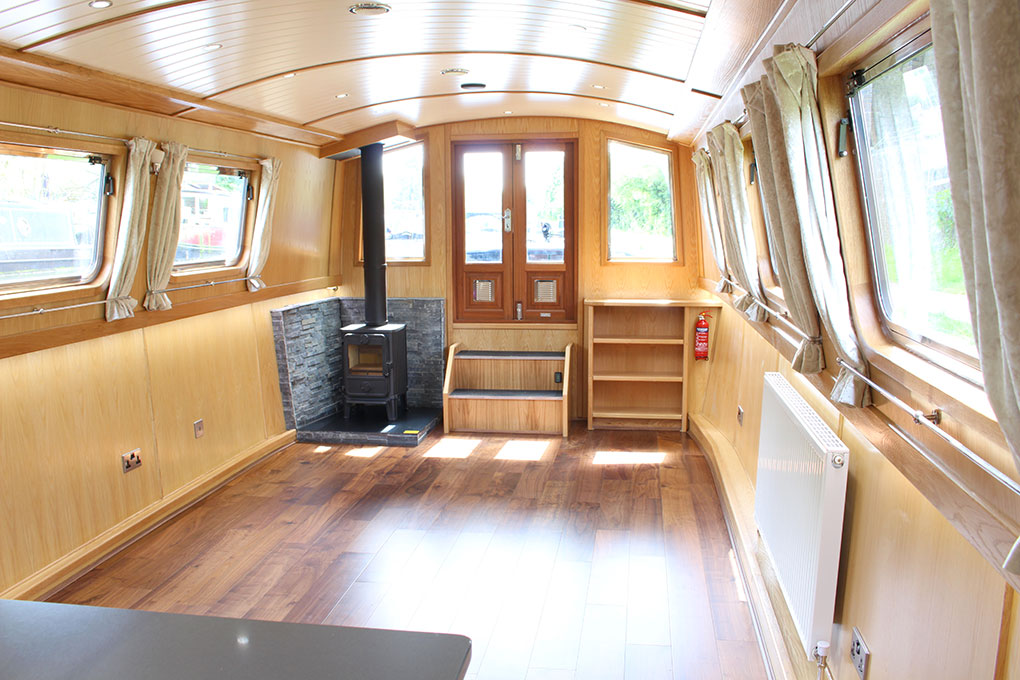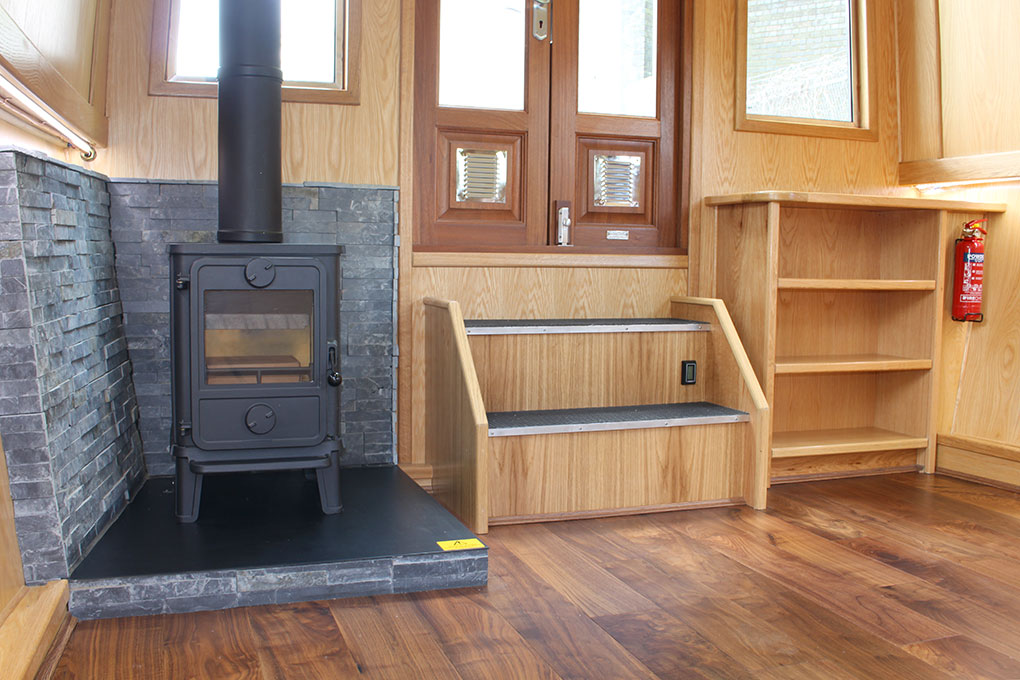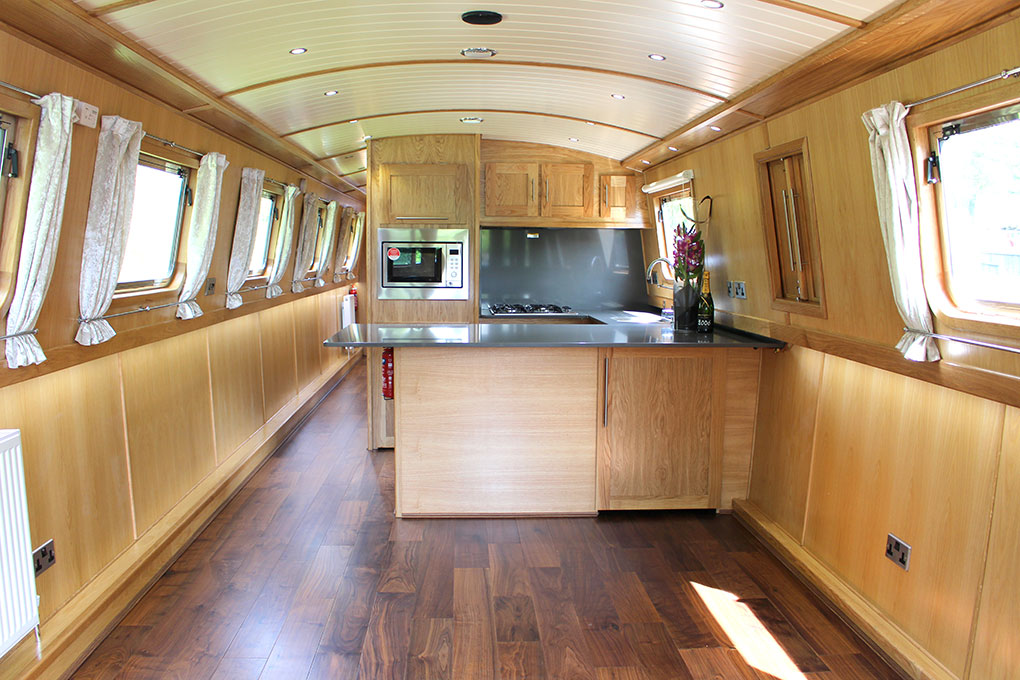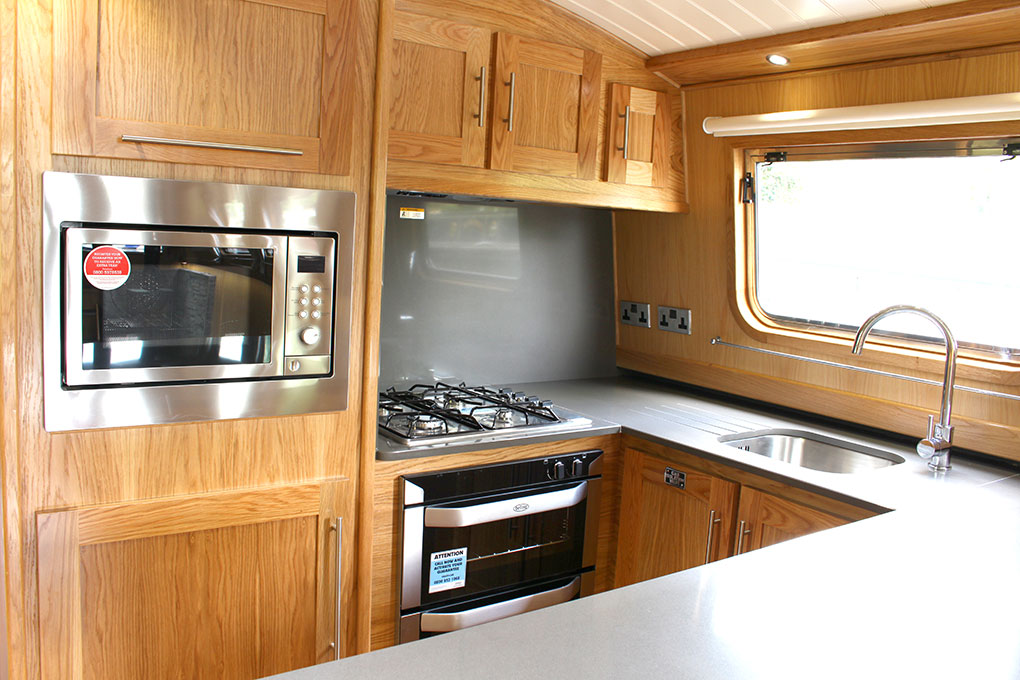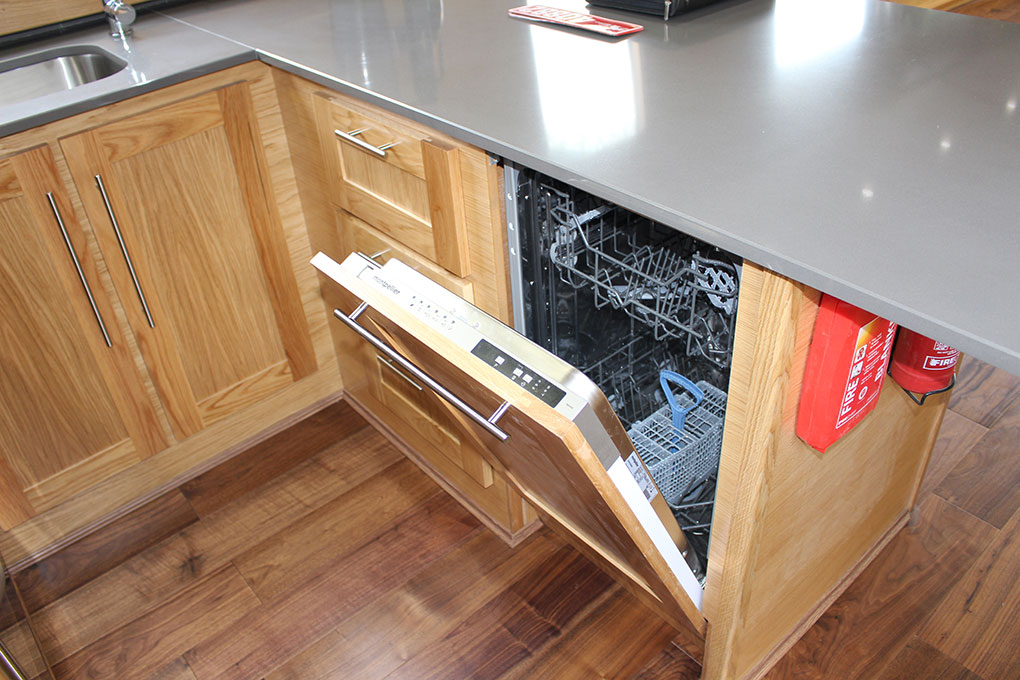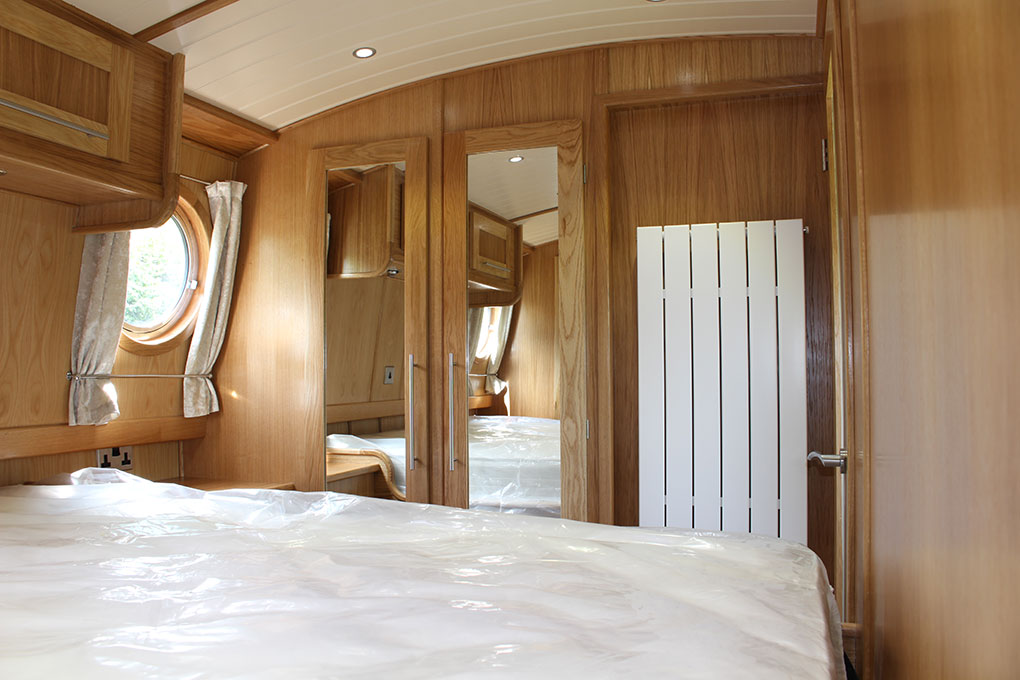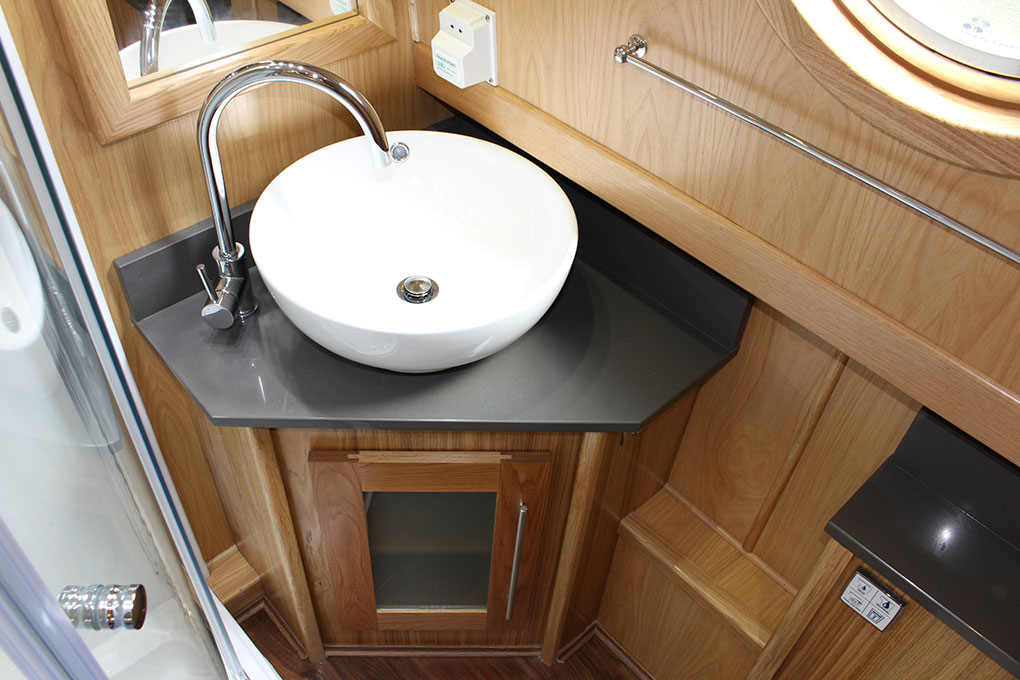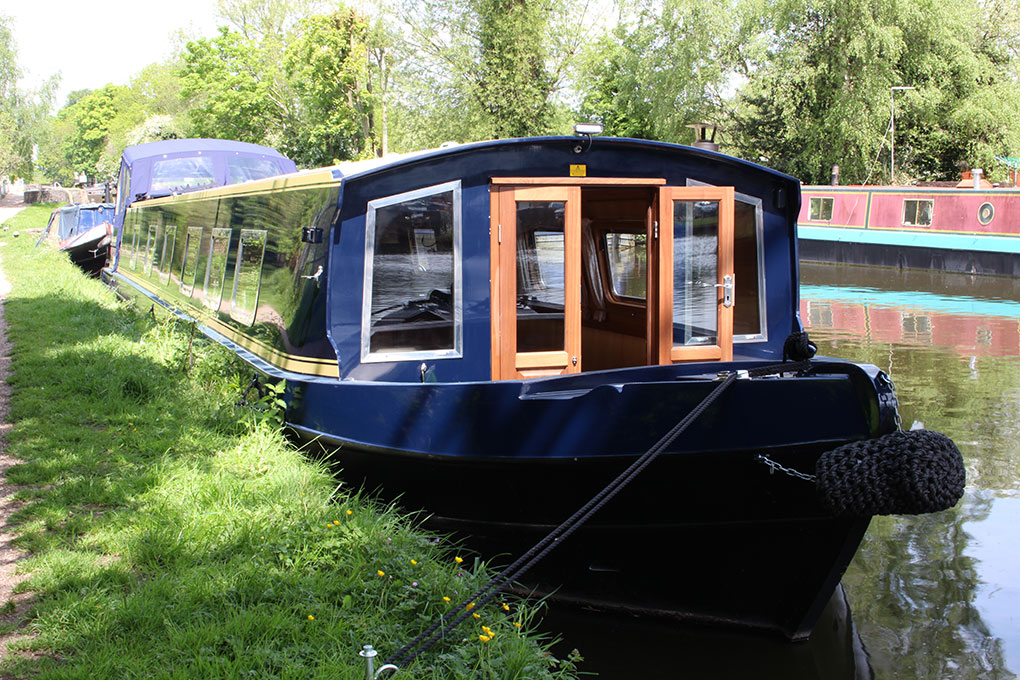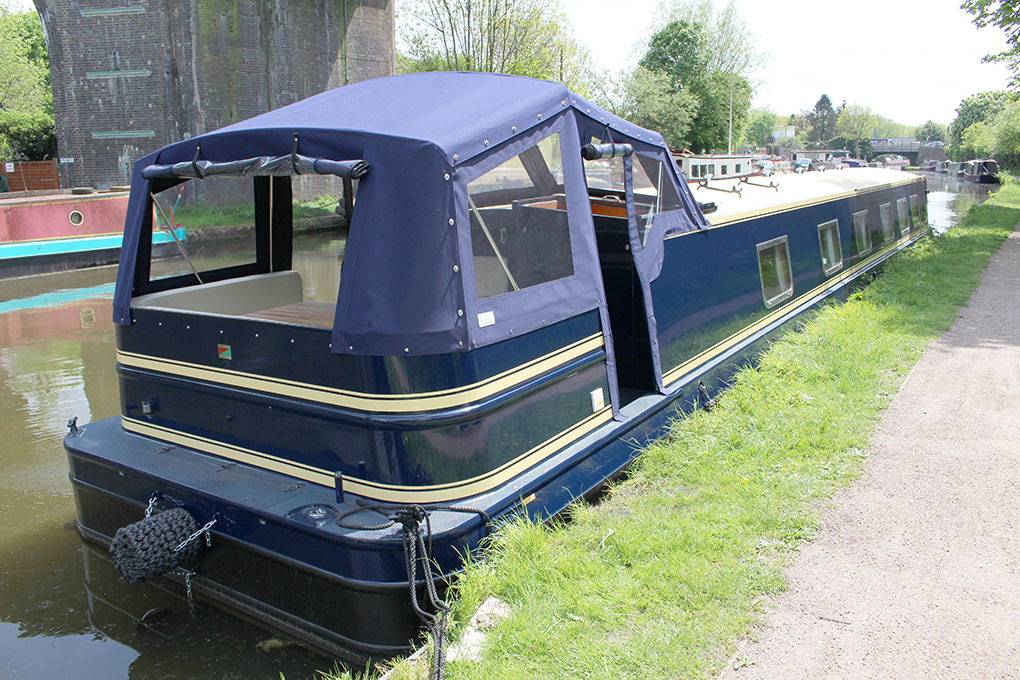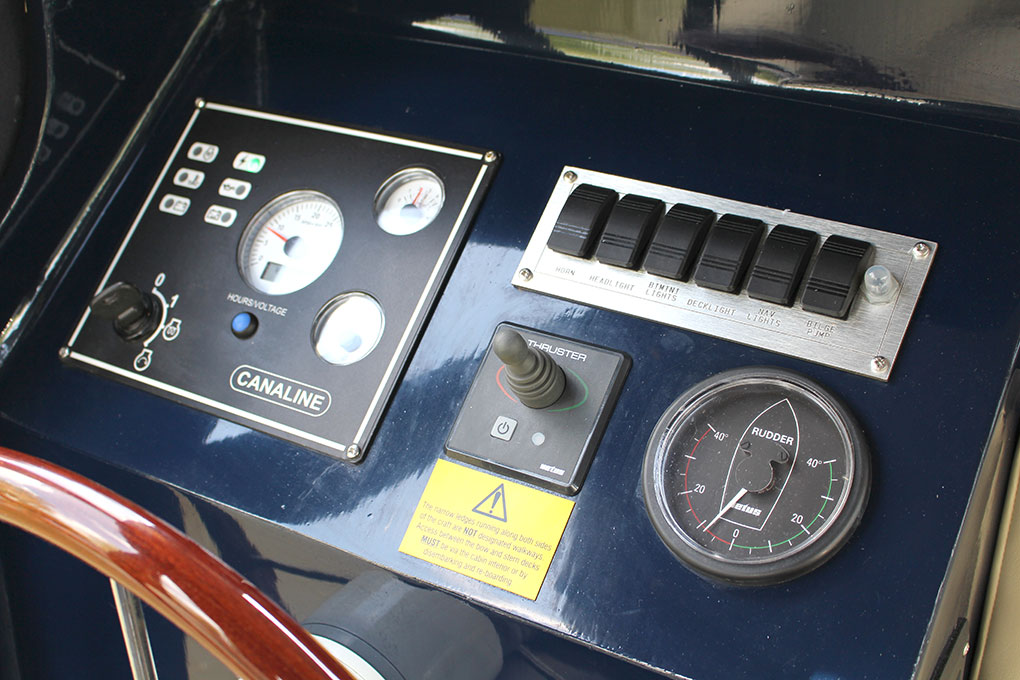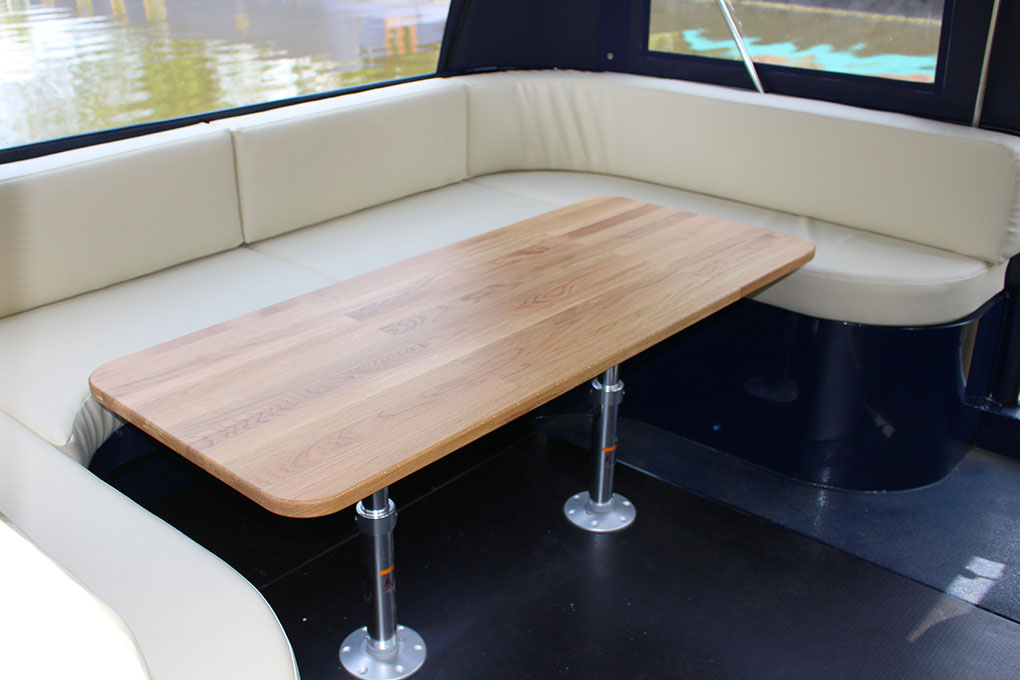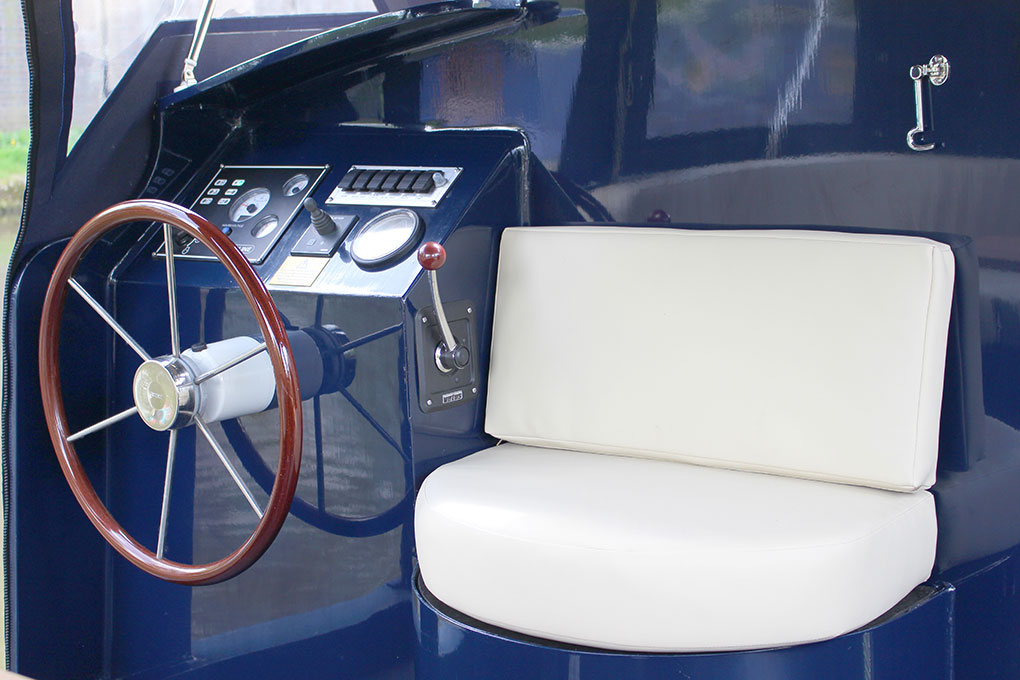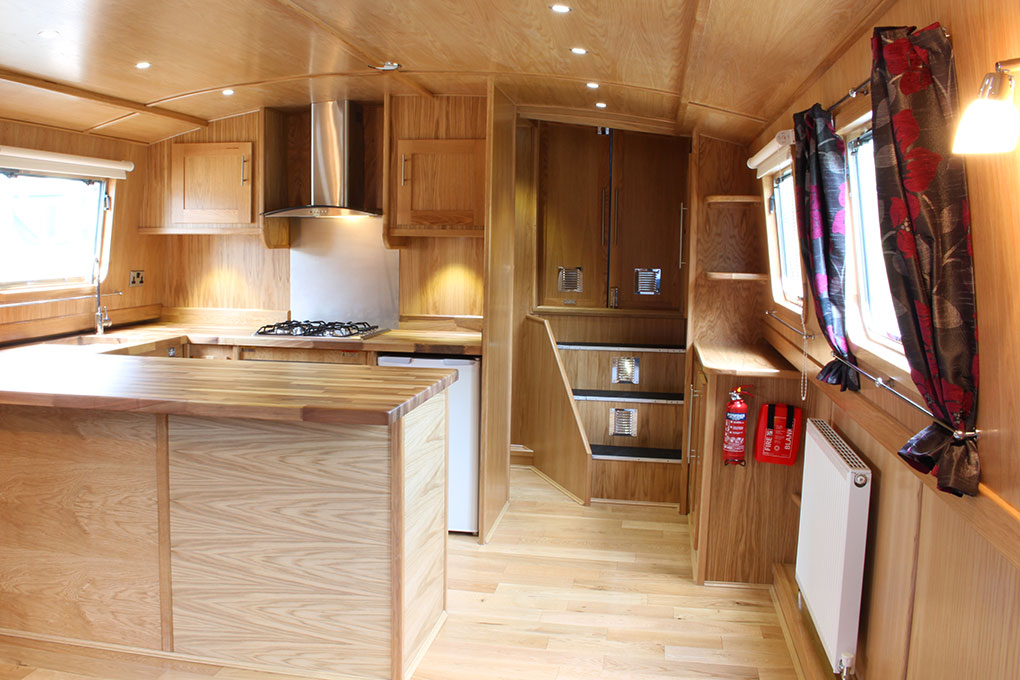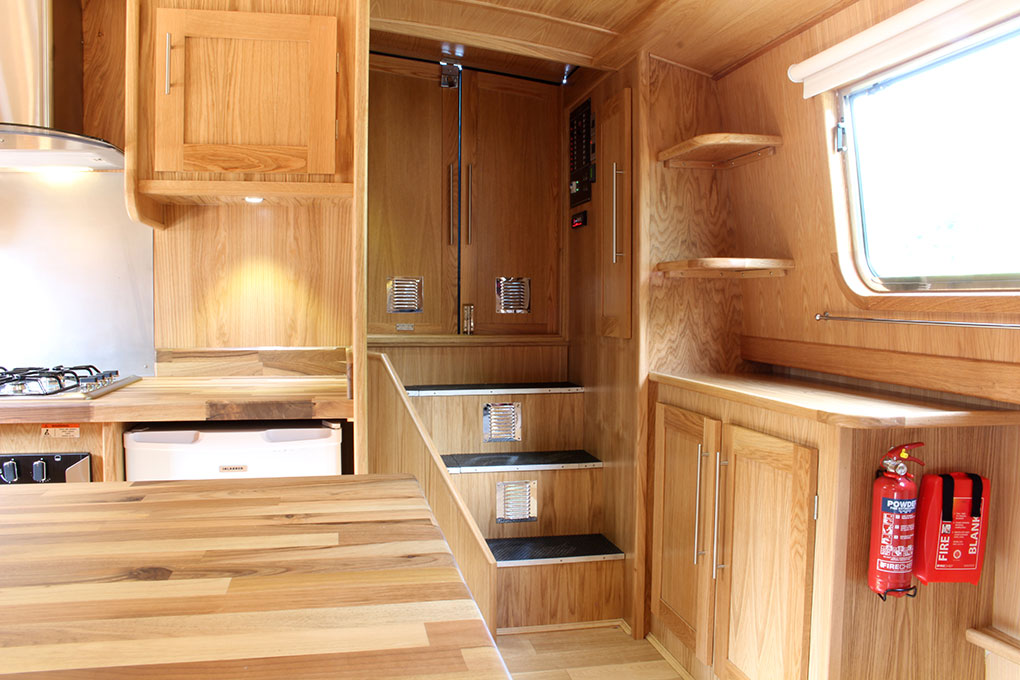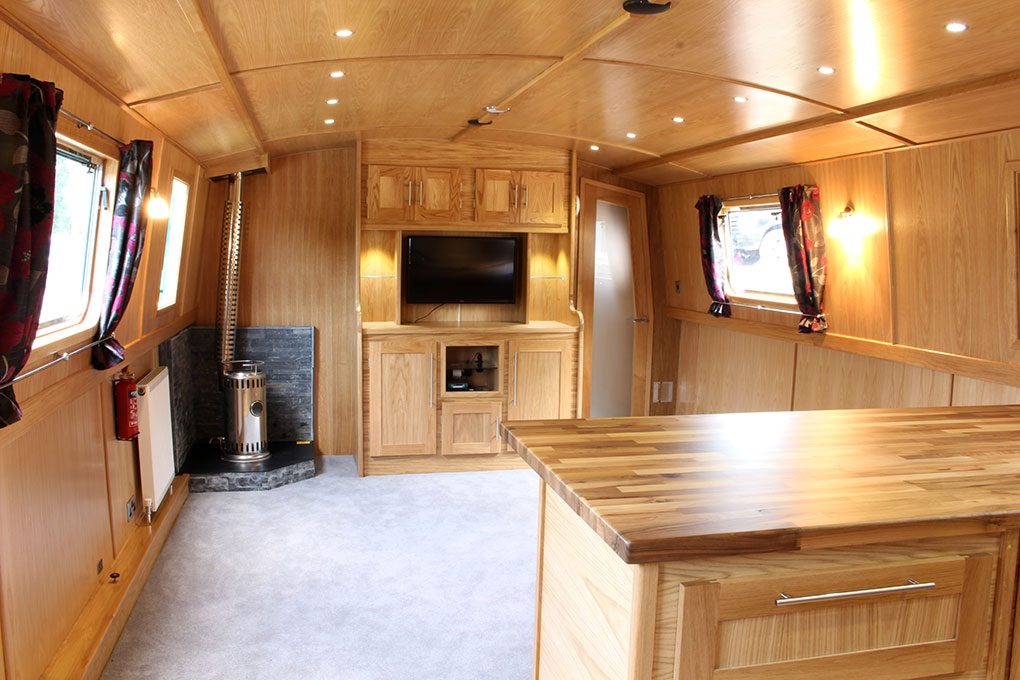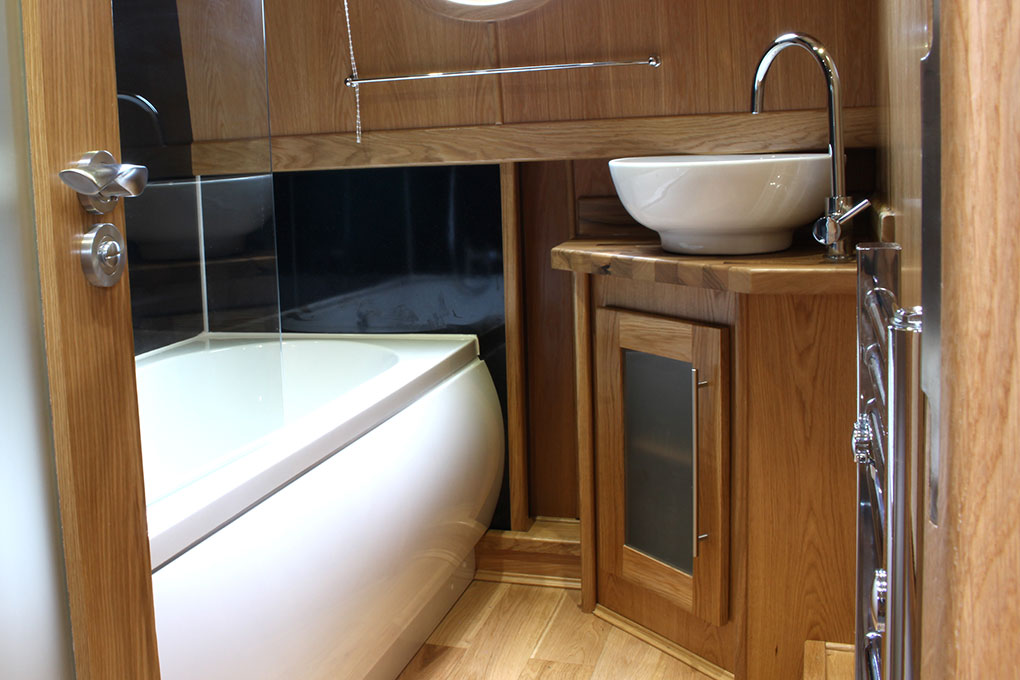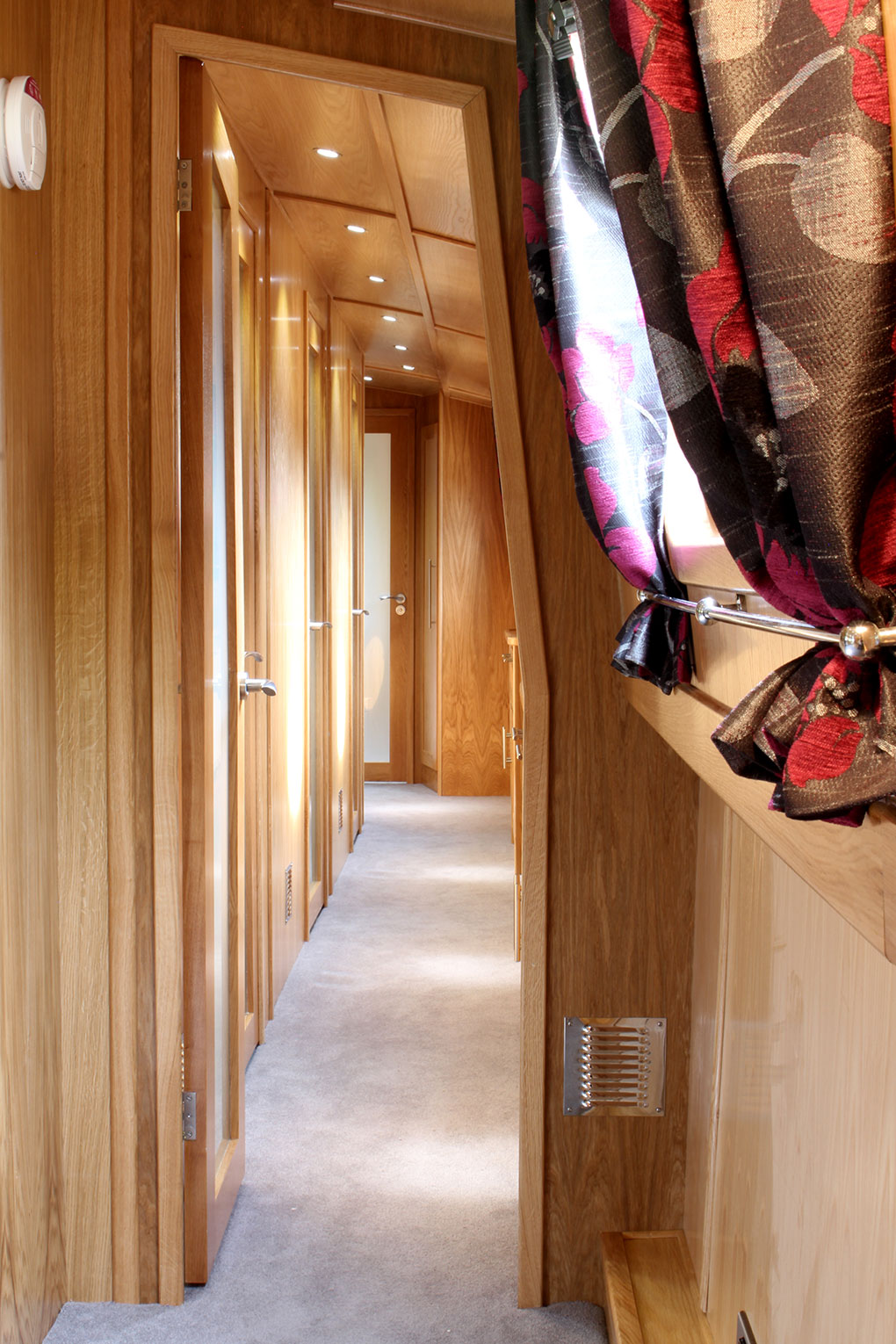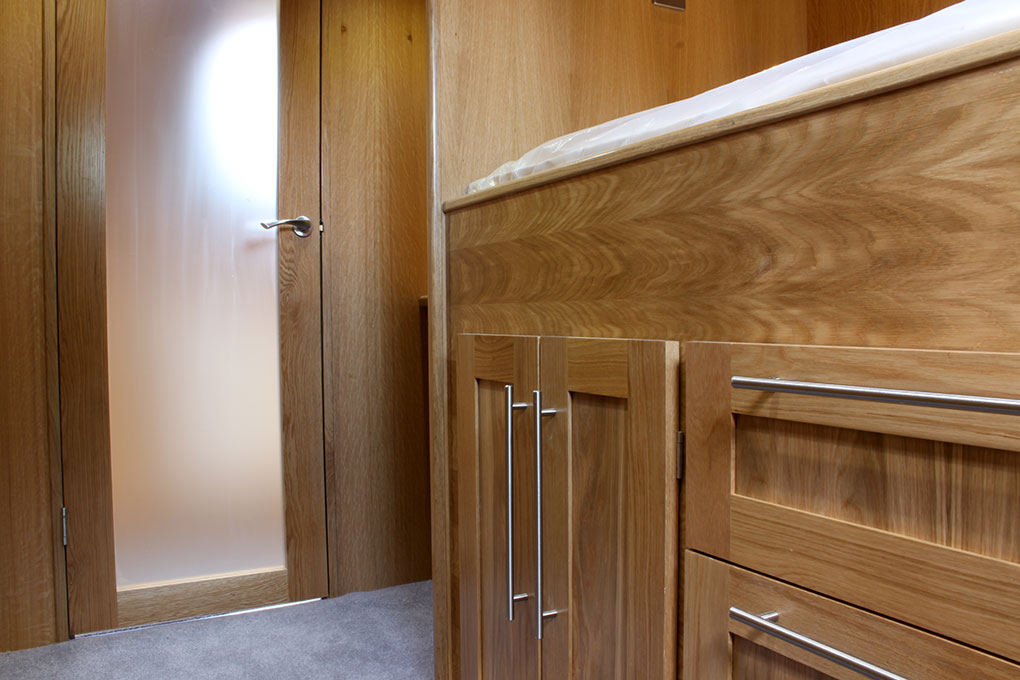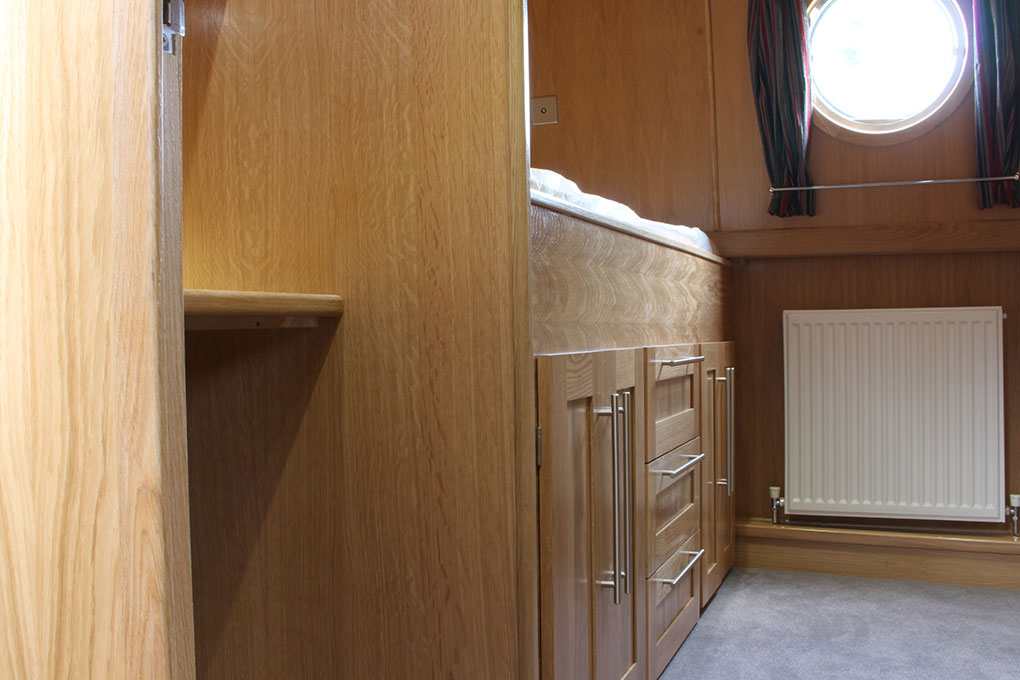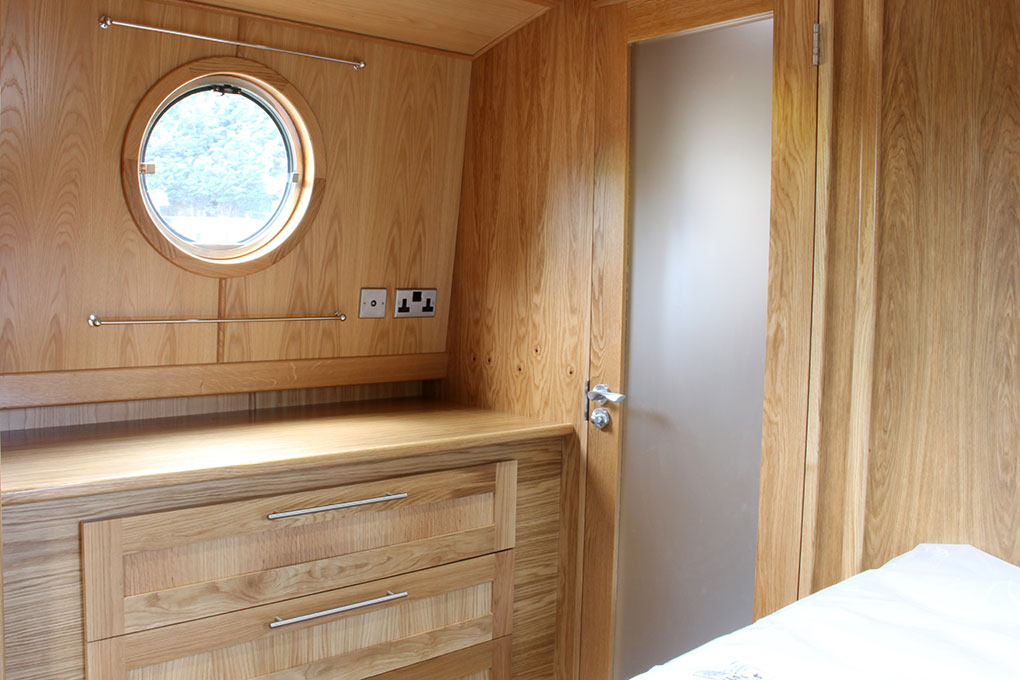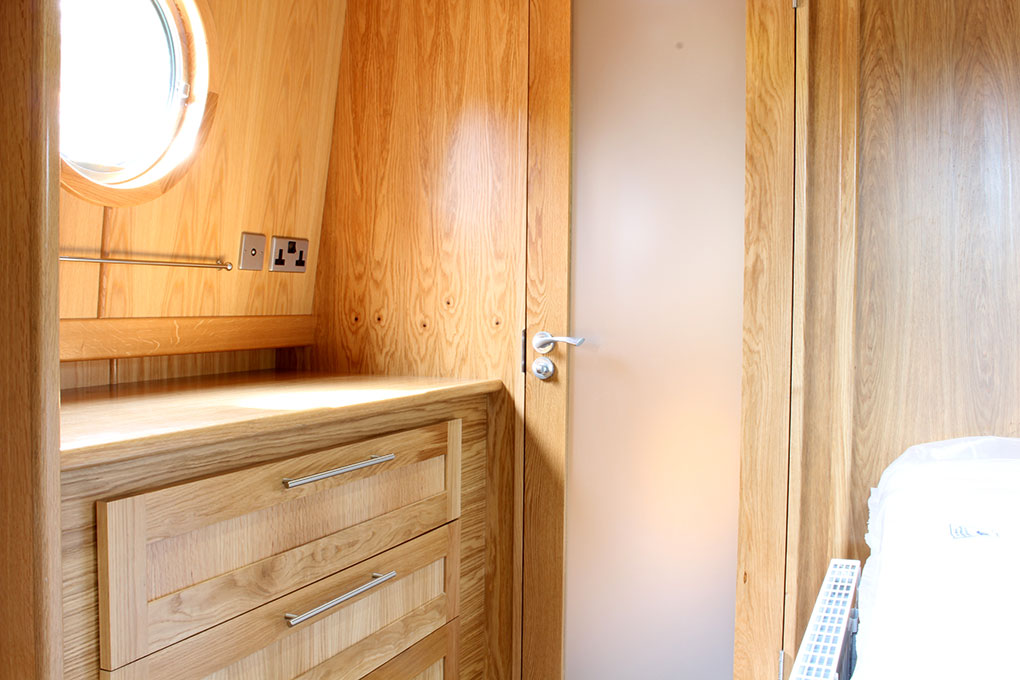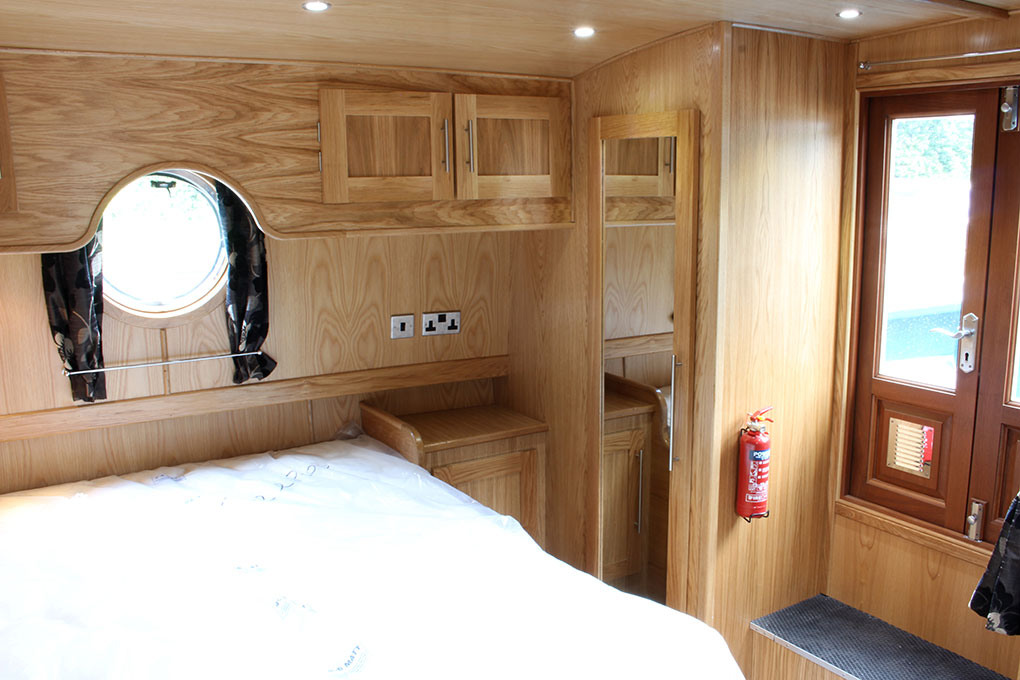 A Totally Bespoke Canal Boat Design & Build Service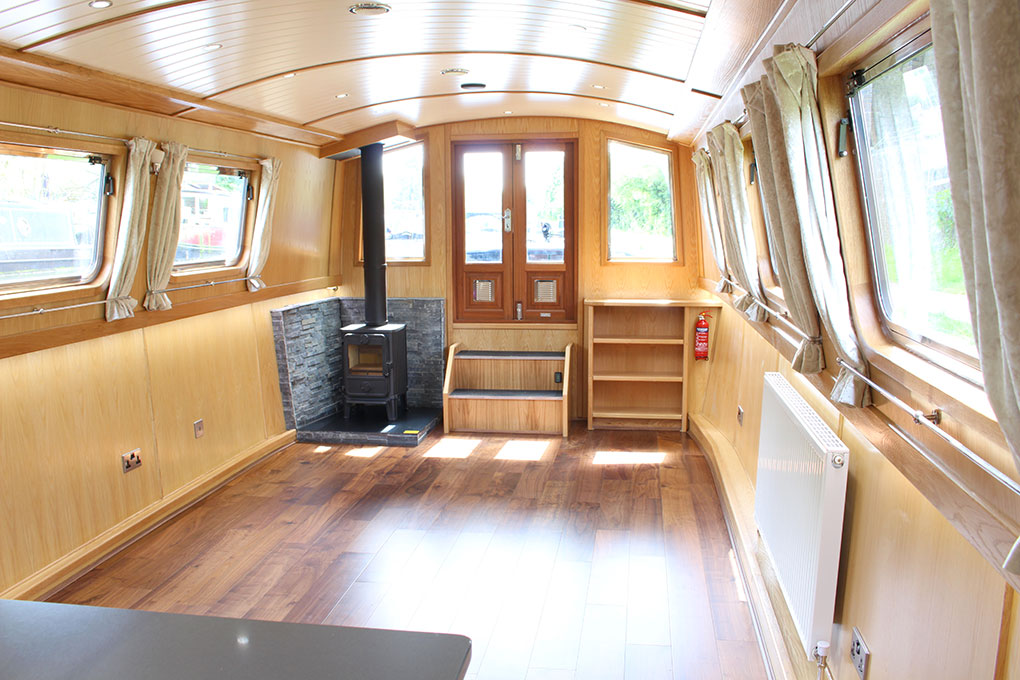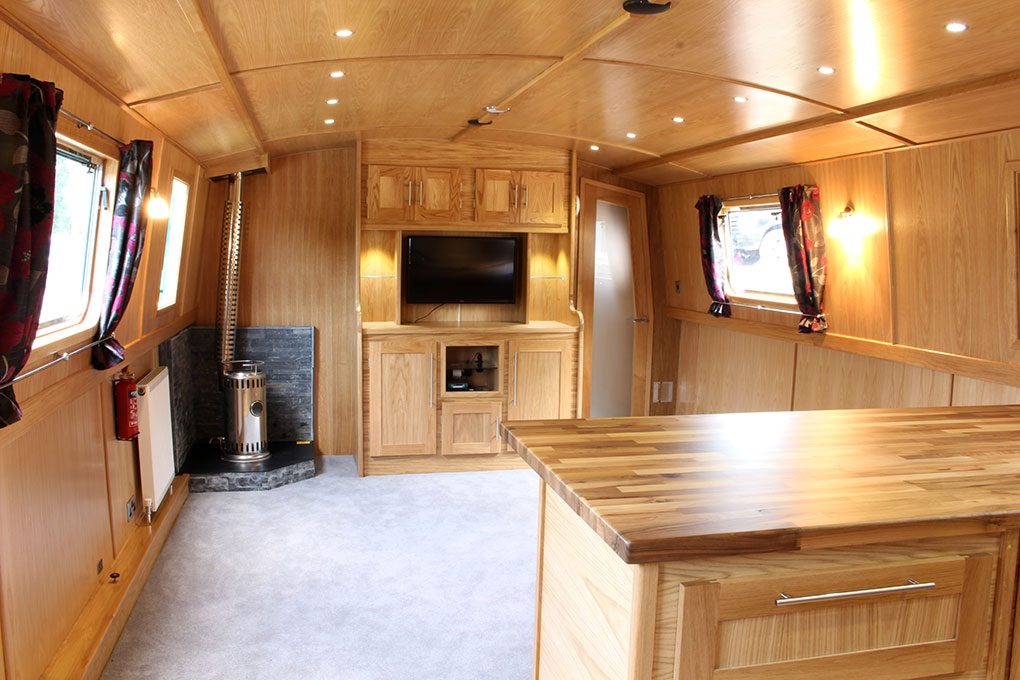 From Imagination To Realisation
An exciting and professional service from start to finish
With a view to catering for the ever going demand received for this type of service and with several very successful pilot projects under our belt we launched our bespoke canal boat design and build service. Whether you have an individual circumstance or a predetermined concept in mind which warrants a custom designed canal boat we've create the perfect process to bring your concept to a reality.
Right from the start you'll be working directly with a dedicated, experienced  and qualified designer, importantly with over 12 years live-aboard experience. The process begins with a FREE Design Consultation where you can talk through your design ideas, specific requirements and on-board equipment.

FREE Design Consultations
Designed to develop your understanding and knowledge... All part of the service!
Prior to the consultation we encourage you to create a list of questions and/or areas you would like further advice & guidance on, so right from the off you'll be developing your knowledge and understanding, which all plays a key role in the design process. Our aim during the consultation will be to fully understand what and how you're proposing to use your canal boat to help create and prioritise a list of potential on-board equipment and extras which will benefit you the most and give optimum value for money.
Post-consultation we'll create and provide you with a detailed quotation and proposed delivery date. Included within the quotation will be a price break down of all the on-board equipment and potential extras to help you with the decision making process.

Professional Design Process
The excitement begins... Designed to amaze, this really is a truely unique process!
With years in the canal boat building industry supplying and designing fully fitted, part fitted and sailaway canal boats we really are in the perfect position to steer your concept in the right direction. The turnaround times for our design drawings are some of the quickest in the industry, we've created a drawing process that's efficient, effective, tried and tested.
From the minute you start receiving drawing proposals your concept will immediately start to become a reality. You'll begin to visualise your concept in a completely different way, thinking about aspects that previously hadn't come play such a the practical things; storage, lighting, switches and sockets.
We really try and make this process about you and your particular needs, no stone is left unturned and we are more than happy to continually revise drawings to your instruction… After all we're looking to deliver you the boat of your dreams!

The Build Process
From your design concept comes the reality!
Once the design process comes to a close and you've signed off the manufacture drawing set the concept moves to reality and the build process starts to take shape.
We'll manage the build process and keep you updated on the progress with regular photos showing you exactly what stage your dream boat is at.