The UK's Leading Supplier of New & Used Narrow Boats & Widebeams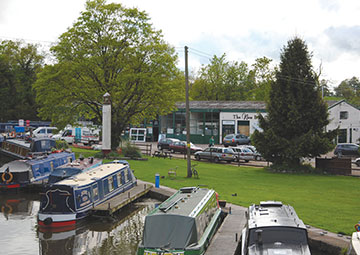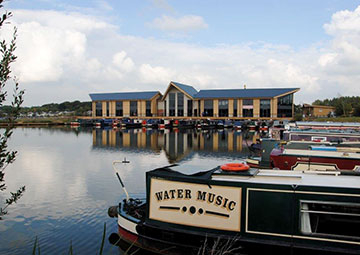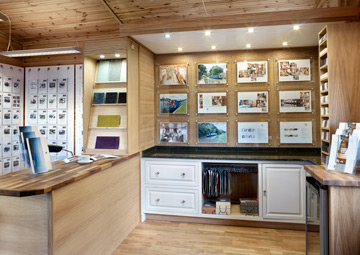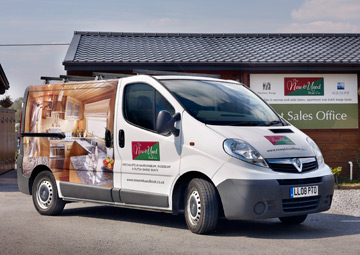 About Us & Our Unique Approach
Created to be the perfect place to start any canal or river boat journey
 Chris Hill formed The New & Used Boat Co. in 2000, after a decade of experience in the boat-building industry.  His aim was to provide high quality yet affordable vessels suitable for newcomers and those with long experience of the waterways alike.  Our 'one-stop shop' concept means we offer something for everyone, whatever type of boat you are looking for, whether new or used, narrow or wide, and whatever your budget.
What makes The New & Used Boat Co. unique is our customer emphasis, choice and corporate approach.
We are old hands at tailoring everything, from the boats themselves to the financial arrangements. Whether you are buying a holiday boat or looking for a floating home, you'll quickly find we cater for everything.
With a proven approach that has resulted in national awards, great press reviews and fantastic customer feedback, The New & Used Boat Co. is the company that has made boat-buying a pleasure in itself.
The company has expanded as it's evolved and we have two centrally based locations one at Hanbury Wharf in Worcestershire and the other at Mercia Marina Derbyshire. We are open 7 days a week and you don't need an appointment you can pop over to either of our bases at your convenience.

A Passionate & Experienced Team
The New & Used Boat Co. are a knowledgeable team of experienced boaters
Many of our customers are new to boating and at The New & Used Boat Co. we're passionate about welcoming newbie boaters on-board. The buying process can be quite overwhelming when you're new to boating, that's why we feel it's essential to have an experienced team of boaters at your disposal whom all have their own stories and individual experiences to draw on and for you to learn from.
There are many different ways of boating, whether it be on a Narrowboat or Widebeam, for leisure or residential, for continuous cruising or berthed at a marina, living with or without electric – all of these circumstances call for different on-board set ups. We'll talk you through all you need to know, the associated considerations and essential on-board equipment ensuring your boating is always a pleasurable experience.

Agents & Distributors
An original and unique business model that puts you the customer first
If you're looking for a brand new canal or river boat The New & Used Boat Co. is the perfect place to start. As agents & distributors of canal boats we are in a truly unique position where you the customer comes first, our aim is to partner you with the perfect boat.
Our supply chain comprises of the UK's leading Boat Builders, which when combined creates the UK's largest portfolio of canal and river boats providing you the benefit of choice. All our boat building partners have their own individual styles and we don't just believe in illustrating this through photographs, being the market leaders our strong financial position enables us to have up to 20 demonstrator boats in stock ready for viewing, allowing you to get a true feel for their individual personalities and craftsmanship.

Our Professional Brokerage Service
Buy & sell used boats through The New & Used Boat Co.
The New & Used Boat Co. provides a very efficient and professional brokerage service for those looking to buy or sell used canal or river boats.
We have brokerage facilities at both our Derbyshire and Worcestershire locations and it's not unknown for us to have 50 boats on brokerage at any one time. Our website lists all our brokerage boats, please contact us directly if you would like to arrange a viewing or for a free valuation on a boat you're looking to sell.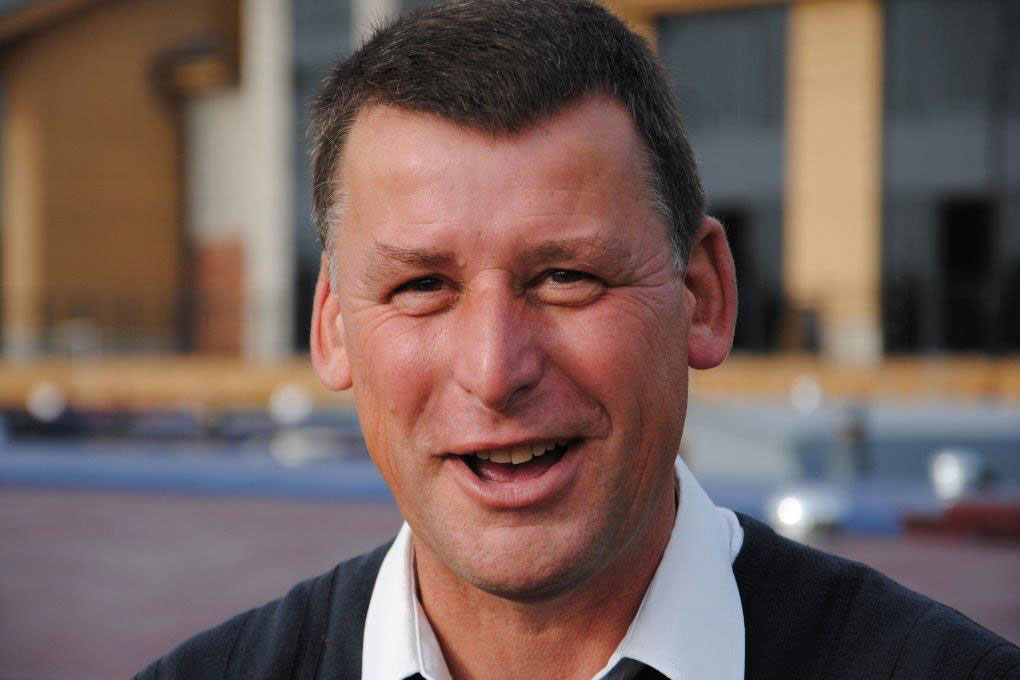 Want to find out more?
Feel free to send us an enquiry below and we'll be back in touch soon.