A used boat service
that allows you
to buy with confidence
We're as passionate about used boats as we are about new, but we figured you'd know as much as we're called The New & Used Boat Co.
What you might not know though is we've spent years developing a hassle free service to make buying a used boat simplier and more reliable, to become one of the most respected and trusted names in the industry.
We were one of the founding members of the British Marine Boat Retailers and Brokers association and were also one of the earliest committee members responsible for ensuring that both clients and retailers were protected by 'ringfencing' clients accounts to ensure 100% peace of mind that the vendors money is safe. Today we're still one of the few inland waterways companies that are voluntary members.
Plus our unquestionable experience together with our impartial and invaluable advice applies for our used boat buyers just as it does for our new boat customers. After all it maybe termed a used boat for our purposes but we understand to you, it's your new boat.

Can't see what you are looking for?
Then give us a call or contact us with what you're looking for. We take boats in on a daily basis so as soon as we get something suitable we can let you know.
We have 8 New Demonstrators, on site and available to view at Hanbury Wharf


Aqualine is renowned for building prestige boats, a quality which stays with the boat forever. As the exclusive distributors of Aqualine, we're introducing our very own Aqualine Approved Pre-owned scheme unique to, and only available through, The New & Used Boat Co. For the seller this continues to demonstrate our commitment to the Aqualine brand and for the buyer, our confidence through giving that all important extra peace of mind. Each new Aqualine may come factory approved but each pre-owned Aqualine comes New & Used Boat Co approved.
Reap the rewards with the following added as standard on every Aqualine Approved Pre-owned boat: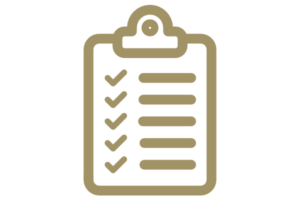 Comprehensive
Multi Point Check
We carry out a series of checks throughout the boat to make sure that everything is in good running order including:
Engine oil level, Gear box oil level, Antifreeze ratio, Battery condition, Alternator output, Scuppers clear of debris, Bildges dry, Heating functioning, Combi/Inverter charging, Check all lights work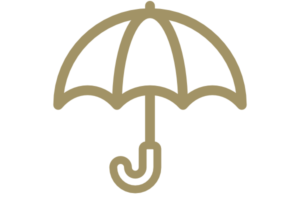 Reassuring
3 Months Warranty
Buy with confidence safe with the knowledge we have checked over your boat and offer extra peace of mind with a 3 months warranty*
*Terms and conditions apply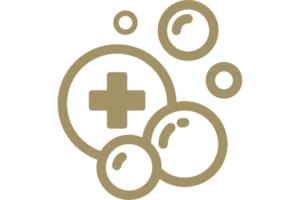 Thorough
Intensive Deep Clean
Each boat is thoroughly valeted inside and out and given a virucidal, bactericidal and disinfectant deep cleanse.