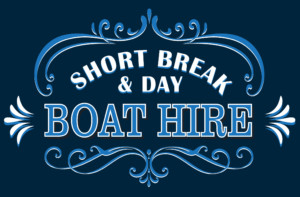 'Tilly' 30ft Day Hire Narrowboat
Hire Tilly for the day with up to 6 people on-board and enjoy the tranquillity and sights of one of the UK's loveliest stretches of waterway, lined with great eating pubs, picturesque villages and historical attractions. We've thought of everything so you don't have to. The boat is beautifully equipped with everything from comfortable deck seating cooking facilities, and a bathroom with toilet.
Plus we provide essential waterproofs, life jackets and umbrellas – just in case. And if you've never sailed a narrowboat before, we'll tell you everything you need to know. In fact, all you need to bring is food, drink and the holiday spirit!

Availability & Online Booking Form